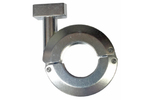 Quick Flange Clamp, Aluminum and Stainless
Quick action aluminum clamp with finger closure "T" knob for positive sealing of NW flanges.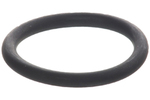 Viton® Composition O-Rings
O-Rings are available in five different materials from Scientific Instrument Services.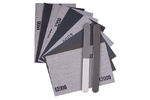 Micro-Mesh® Sheet Kits
Micro-Mesh® Craftsman Kits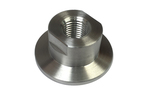 Flange Adaptor to ¼" NPT, 304 Stainless Steel, Brass, Aluminum
In Aluminum, Stainless Steel, and Brass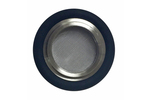 Centering Ring Assembly, 304 Stainless With Screen
Features Viton® O'Ring and 72 mesh screen.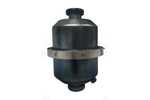 Stainless Steel Oil Mist Eliminator
Hermetic, Sealed, In-line Oil Mist Separator For Mechanical Vacuum Pumps.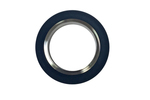 Centering Ring Assembly, 304 Stainless and Aluminum
Available with Viton® or Buna O-ring, this centering ring complete with O-ring should be used when joining any two NW flanges with a quick flange clamp.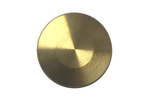 Blank Flanges in Brass, Aluminum and Stainless
In Brass and Aluminum and Stainless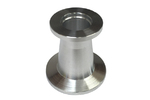 QF to QF Reducers, Aluminum
QF to QF Reducers, Aluminum fittings