Description
This is a replacement for the Agilent heater/sensor assembly (#05890-61140) used in the jet separator interface and other areas. This assembly comes with all connections to interface with the Agilent GC/MS. HPC2 is the cartridge heater only (#19231-60620).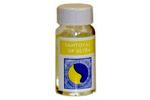 Santovac 5P Ultra and polyphenyl ether vacuum pump fluid
Santovac 5P Ultra has the same properties of Santovac 5 but guarantees minimal amounts of the 3 and 4 ring polyphenyl ethers; less than .02% and .1% respectively and for ultra-clean applications such as mass spectrometry.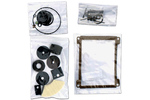 Edwards Vacuum Pump Maintenance Kits
Edwards pumps are designed to give long, trouble-free service.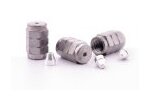 SGE Ferrules for GC
standard graphite ferrules (for GC applications)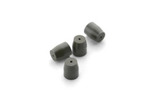 SGE Graphitized Vespel® Ferrules
Vespel® ferrules contain 15% graphite and are ideal for glass and fused silica capillary columns.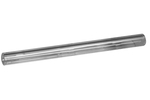 GC Injection Port Liners for Agilent 5890
The injection port liners for the Agilent 5890 GC.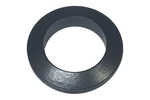 Graphitized Vespel® Injection Port Liner and Seals
The new Graphitized Vespel® Injection Port Liner Seals are designed to replace the Viton® 'O' Ring Seals.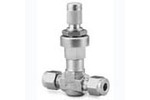 Fine Metering Valves
Fine metering valves are designed to precisely control gas and liquid flow rates in laboratory instruments.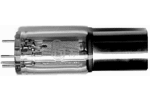 Triode Style and Mini Bayard-Alpert Ion Gauge Tubes
Triode and Mini Bayard Alpert style ionization gauge tubes are ideal for use in analytical instrumentation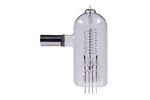 Agilent (Hewlett Packard) Mass Spec Ion Gauge Tubes
Our standard G75K Bayard-Alpert ion gauge tube will fit all models of HP mass specs except the HP5989 MS Engine.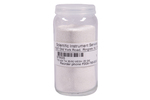 Tenax® TA Adsorbent Resin
Tenax® TA is a porous polymer resin based on 2.6-diphenylene oxide.