Tweet

SIS extends special pricing on NIST 14 and Wiley mass spectral libraries
Special Pricing Extended Until 1/31/15

NIST 14: Mass Spectral Library & Search Software
The world's most widely used and trusted mass spectral reference library of +240,000 global compounds, compiled and fully validated over three decades by the National Institute of Standards and Technology (NIST).
New 2014 version improvements:
-
Increased coverage in all libraries:
32,355 more EI spectra
;
138,875 more MS/MS spectra
;
37,706 more GC data sets
-
Retention index usable in spectral match scoring
-
Improved derivative naming, user library and accurate mass features, links to InChIKey, and other metadata.
-
Upgrade discount 45% for any previous version
-
Agilent format low price
- MS/MS and GC libraries available separately at very low cost
- NIST 14 is compatible with most mass spectrometer data systems.
Wiley 10th/NIST 14 Combined Library
- 950,000 EI spectra - the largest EI MS library available, with the highest likelihood of identifying global unknowns, combining the massive Wiley 10th library (719,000 EI spectra) and NIST 14 EI spectral libraries into a single deduplicated library.

-

A complete copy of NIST14 included: 276,248 EI spectra, 240,000 MS/MS spectra, 82,000 GC method and retention data sets, and NIST software from NIST14.
Wiley Specialty Libraries also Available!
While the Wiley and NIST libraries have broad compound coverage, we also offer other smaller MS libraries dedicated to special classes of compounds. See
www.sisweb.com/wiley
for other specialty MS libraries available.
Special Pricing Ends 1/31/15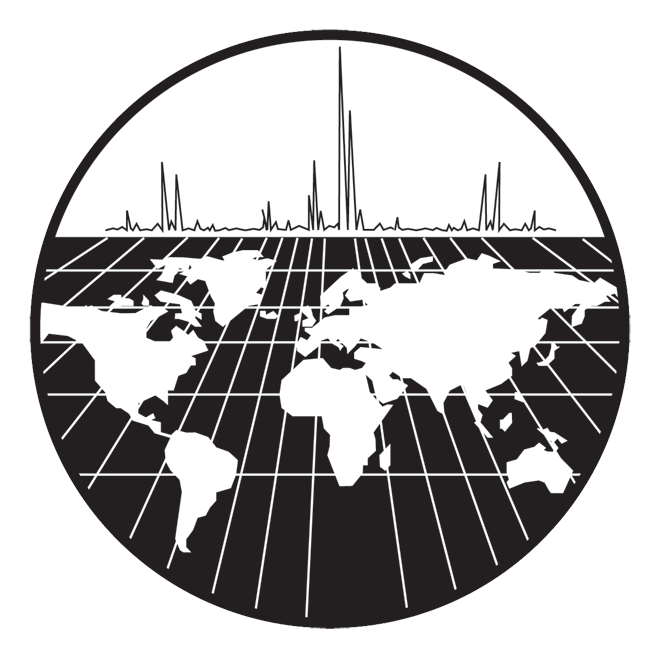 You are receiving this e-mail because you are subscribed to the Mass Spec Source™, the monthly newsletter of Scientific Instrument Services, Inc. for the mass spec community.
© 2014 Scientific Instrument Services. All rights reserved.