Product ID : CA202
CA202 02 HURRICANE INDUSTRIAL CORDLESS ELECTONIC AIR DUSTER
Features
Replace your air cans with the new Hurricane canless system.
Green-Friendly to the Environment
Lasts up to 18 minutes per charge
Rechargeable
Economical to charge
Less Energy
Cleans Efficiently
Chemical Free
More power than a can
Use at any angle
Description
Replace your air cans with the new Hurricane canless system.
The Hurricane canless air system, for everyday use. This product is a great alternative to our Dust-Off cans. The Hurricane is great for source cleaning. Removes dust and particles from your instrument parts. The O2 Hurricane does not produce any pollution, so if inhaled you would only be inhaling the same air you breathe. Reduce your carbon foot print, while improving your instrument performance.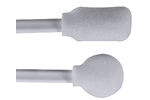 Swabs and Applicators
Variety of swabs and applicators for specialized cleaning tasks. Non-abrasive and absorbent. Dispense liquids evenly.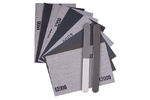 Micro-Mesh® Sheet Kits
Micro-Mesh® Craftsman Kits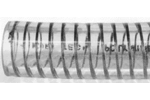 Steel Wire Reinforced Vacuum Hose
This food and beverage grade, crystal clear PVC tubing is reinforced with 110 ton psi steel spring wire.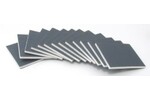 Micro-Mesh® MX Soft Touch Pads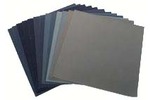 Micro-Mesh® MX Sheets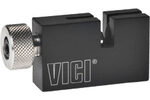 Tubing Cutter for Chromatography
Chromatography Tools available from Scientific Instrument Services, Inc.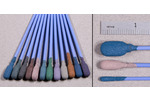 Micro-Mesh® Sanding Swabs
The Micro-Mesh® Swabs are used for anything from polymer clay to porcelain, plastics, and more.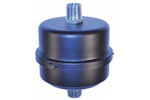 SIS Charcoal Filters, with Replaceable Elements
Small compact straight-through inlet air filters with replaceable hockey puck filter element. Flow through capacity up to 35 CFM (43m3/hr). Now available in two inlet sizes.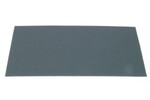 Micro-Mesh® Regular Sheets
Micro-Mesh® Regular Sheets