Description
Rigid metal extension for the union of vacuum fittings.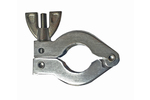 Wing-Nut Aluminum Clamp
Industry standard die-cast aluminum clamp.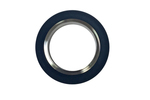 Centering Ring Assembly, 304 Stainless and Aluminum
Available with Viton® or Buna O-ring, this centering ring complete with O-ring should be used when joining any two NW flanges with a quick flange clamp.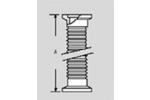 QF to Flexible SS Metal Hose
Thin Wall - 10", 20", 40" & Thick Wall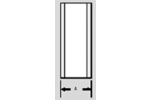 Stainless Steel Tubes, 12 inch
Stainless Steel 12 inch Tubes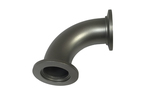 90 Degree Stainless Elbow
90 degree elbow for mating NW vacuum flanges.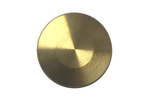 Blank Flanges in Brass, Aluminum and Stainless
In Brass and Aluminum and Stainless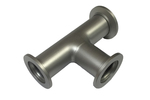 QF Stainless Steel Tees
Three NW flanges permit the union of several pump lines.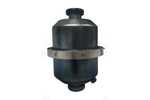 Stainless Steel Oil Mist Eliminator
Hermetic, Sealed, In-line Oil Mist Separator For Mechanical Vacuum Pumps.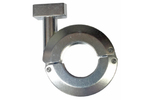 Quick Flange Clamp, Aluminum and Stainless
Quick action aluminum clamp with finger closure "T" knob for positive sealing of NW flanges.