Description
These Allergy Laboratories sterile vials consists of a bottle, stopper and cap, that is together certified sterile. These are ready to use out of the box.

Indicate number of packages (PK) when ordering.
Size Chart
Other sizes and shapes are available upon request.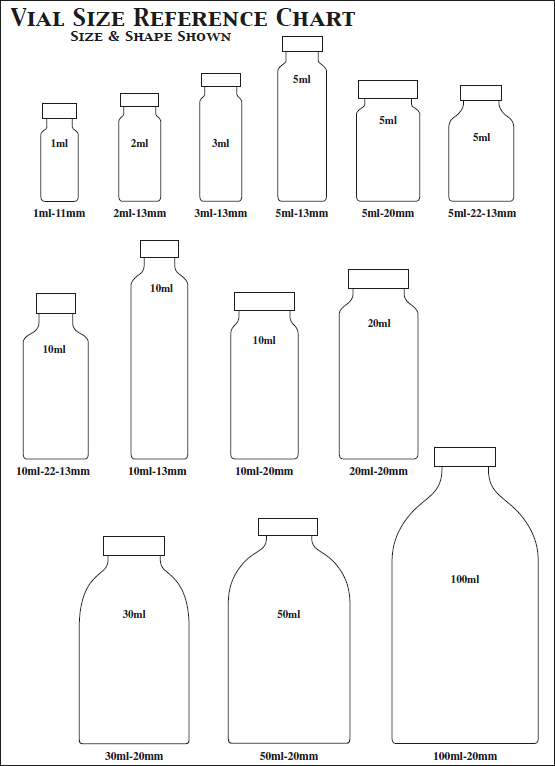 mm measurements in the picture above are outside diameters (OD).
Sterile Empty Vial, ID=13mm, OD=20mm, Stopper=4401/45, Seal=Open Top
Part No.
Description
Size
Glass
Price
/PK
Order
SV1020
pack of 100
10 mL
Clear
$50.85
SV20S
pack of 100
20 mL
Clear
$40.00
SV50S
pack of 100
50 mL
Clear
$163.40
SV1020AMB
pack of 25
10 mL
Amber
$65.00
SV50SAMB
pack of 25
50 mL
Amber
$99.00
Unit of measure for ordering is PK.
* Standard lead-time for non-stock items is approximately two weeks depending on the item.
Ordering information. International (non-US) prices available through your local dealer.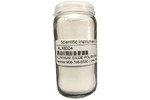 600 Grit Aluminum Oxide Cleaning Abrasive
The ALX6004 superfine aluminum oxide cleaning abrasive is the finest grit aluminum oxide abrasive.
Photonis 5902 MAGNUM ELECTRON MULTIPLIER™ for K&M optics from Agilent, Bruker, Hitachi
High Performance, Linear Over Wide Range of Output Currents, Low Noise, Direct Plug-in Replacement, Extended Operational Lifetime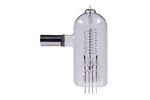 Agilent (Hewlett Packard) Mass Spec Ion Gauge Tubes
Our standard G75K Bayard-Alpert ion gauge tube will fit all models of HP mass specs except the HP5989 MS Engine.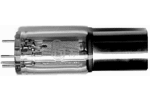 Triode Style and Mini Bayard-Alpert Ion Gauge Tubes
Triode and Mini Bayard Alpert style ionization gauge tubes are ideal for use in analytical instrumentation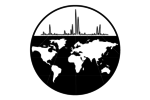 Gold Wire Ring Vacuum Gaskets
Pure Gold (99.99%) wire ring vacuum gaskets are available in four diameters of wire. Custom manufactured by SIS.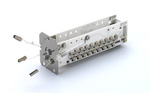 ETP 14133H Multiplier (AF133H) for Cameca SIMS 5F, SIMS 6F
For instruments: Cameca SIMS 5F, Cameca SIMS 6F