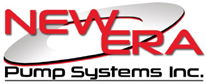 The New Era Pump Systems programable syringe pump provides an affordable solution to your sophisticated dispensing and flow control applications. Purchase one pump that you can easily reconfigure as your liquid handling needs change.
Fully Programmable
Accurate
Affordable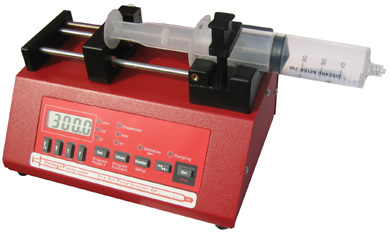 $325 !
Our most economical NE-300 pump model for single syringe, infusion only.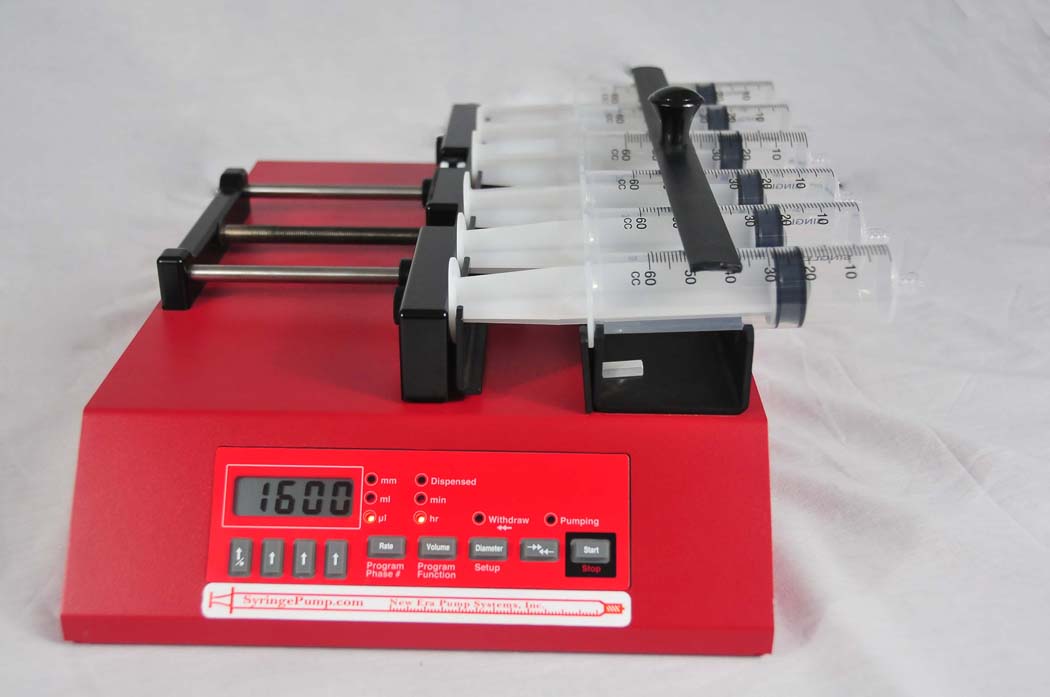 Infuse multiple syringes simultaneously (up to 12) or single syringes (NE-1000).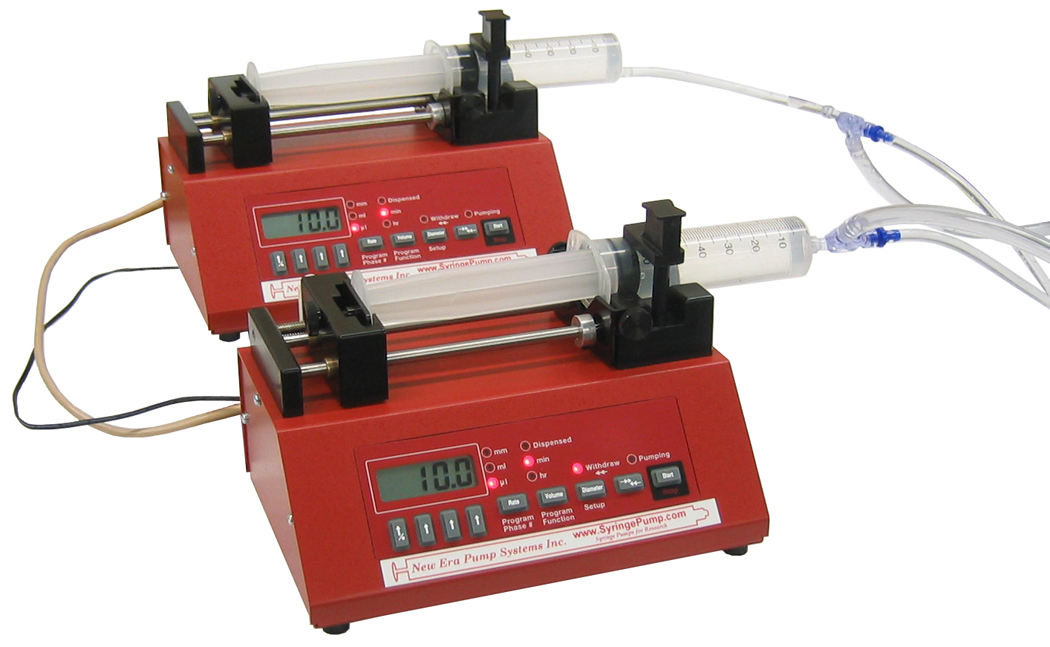 Continuous flow by connecting two pumps: infusing and refilling in alternation.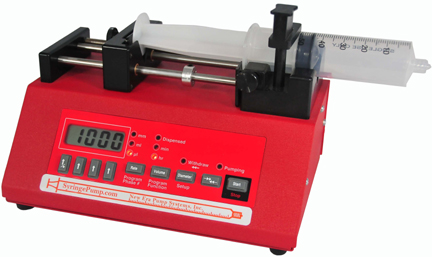 Programmable steps (volume/rate/direction) from keypad or from PC software.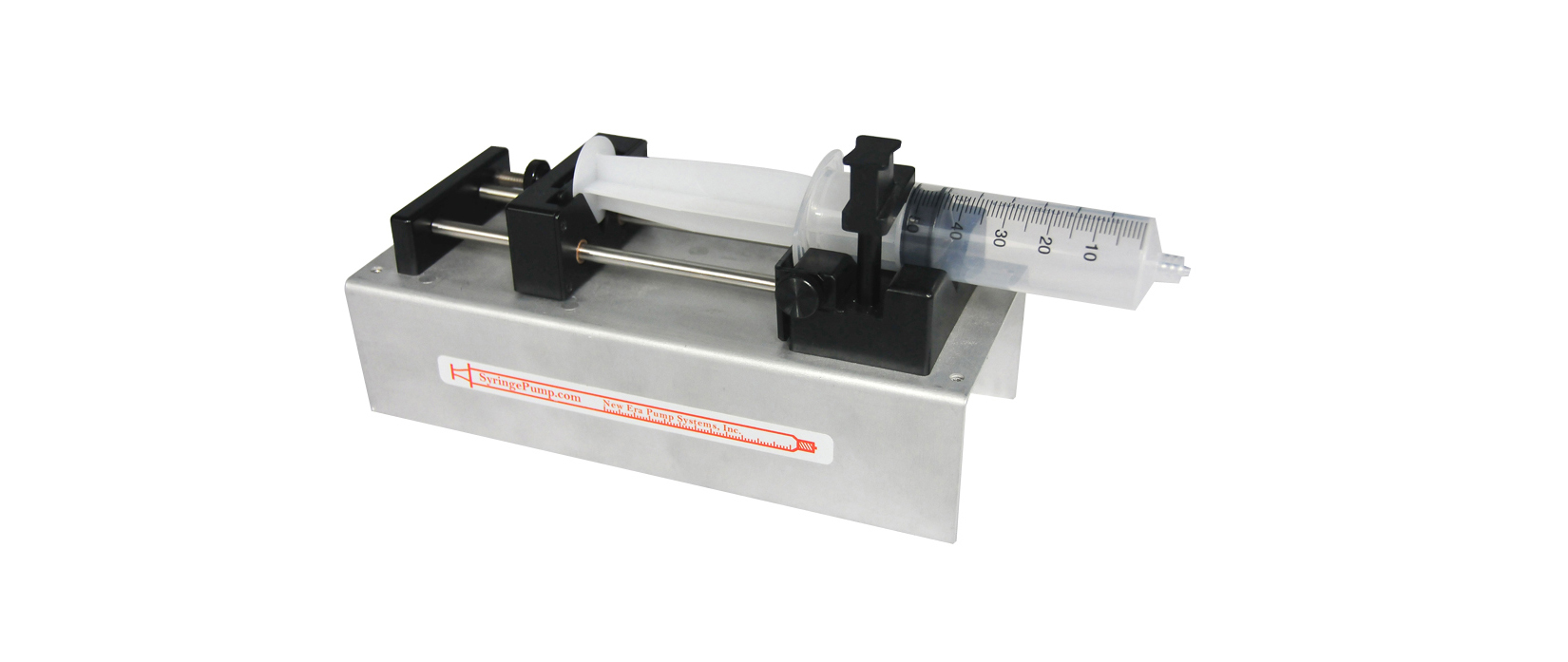 Custom pump modules also available for your OEM applications. Contact us to discuss.
Pumps
Accessories
Special Applications
Resources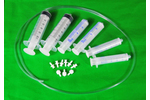 New Era Syringe Kits
Syringes and Plumbing Accessories for New Era Pump Systems