Tweet
Description
Since Trajan Scientific and Medical acquired the SGE business, significant focus has been invested in improving the manufacturing process and phase synthesis to ensure the performance, consistency and quality of the SGE GC column meets the needs of the analysis in the laboratory.
The range of GC columns presented for environmental analysis now delivers improved performance, selectivity and a guarantee on delivery, making SGE GC columns by Trajan a key product for the environmental laboratory.
SGE draws their own fused silica tubing so the process is controlled from beginning to end to produce the best possible product.
The chart below shows the available chemistries that are offered in this sale. Hurry, don't miss this great money saving opportunity.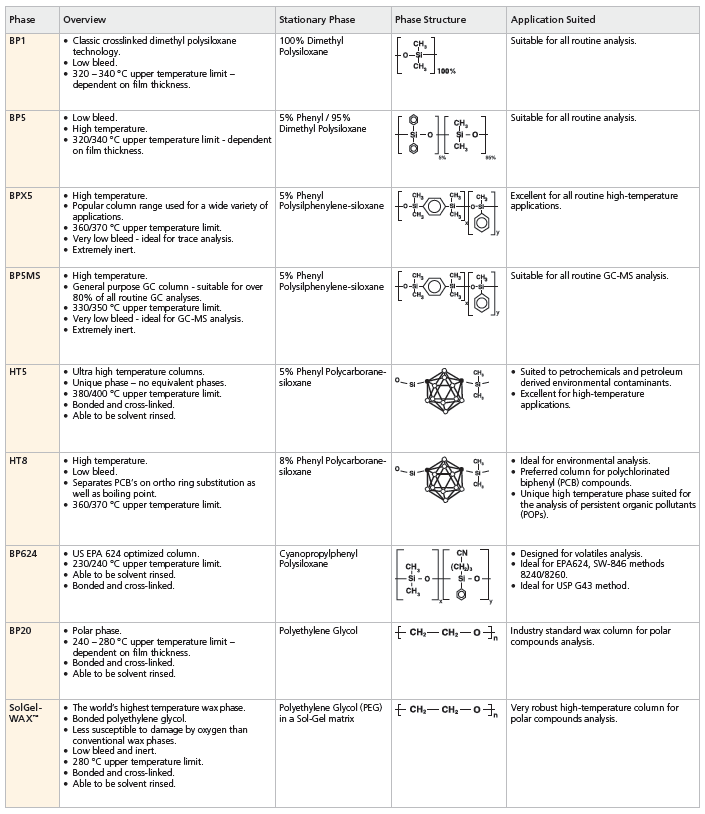 Shop now for a great deal and receive a FREE power bank*.
* A free 2200 mAh power bank (backup power supply for your USB devices) with every SGE Environmental GC Column (BP1, BP5, BPX5, BP5MS, HT5, HT8, BP624, BP20, and SolGel-WAX™).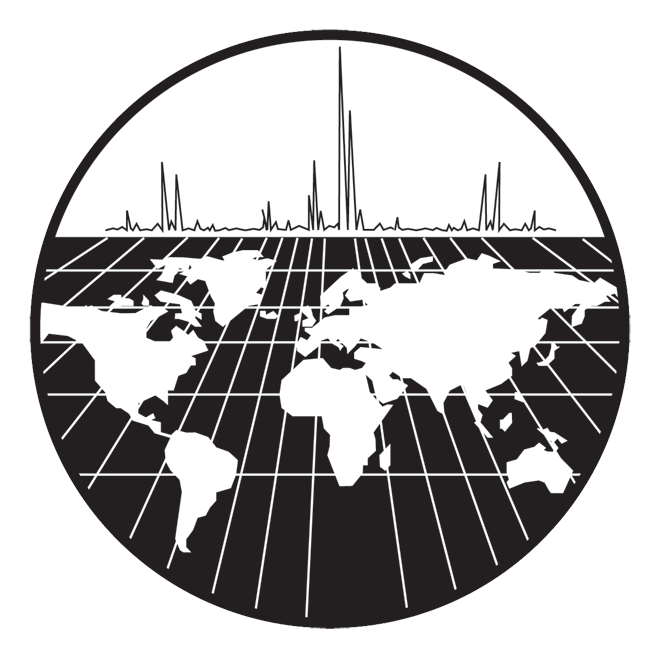 You are receiving this e-mail because you are subscribed to the Mass Spec SourceTM, the monthly newsletter of Scientific Instrument Services, Inc. for the mass spec community.
© 2015 Scientific Instrument Services. All rights reserved.