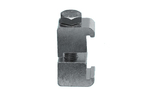 Large Flange Double Claw Clamp
Large Flange Double Claw Clamp for your vacuum needs.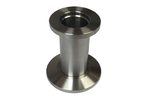 QF to QF Reducers, 304 Stainless
Union for connecting two different size NW flanges.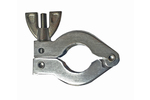 Wing-Nut Aluminum Clamp
Industry standard die-cast aluminum clamp.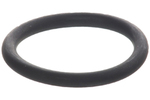 Viton® Composition O-Rings
O-Rings are available in five different materials from Scientific Instrument Services.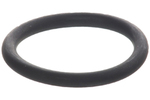 Replacement O-Ring
Replacement or spare O-rings for centering rings.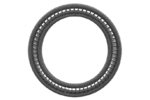 Agilent (Hewlett Packard) Probe Parts
SS4P4T Pump Out Valve and HP12 Probe Inlet Seal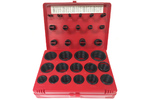 O-Ring Kits
This convenient o-ring kit contains 30 of the most popular sizes, for a total of 380 o-rings, in one convenient kit.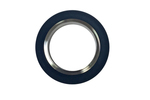 Centering Ring Assembly, 304 Stainless and Aluminum
Available with Viton® or Buna O-ring, this centering ring complete with O-ring should be used when joining any two NW flanges with a quick flange clamp.