Product ID : PTF
PTF Platinum Resistance Thermometer Element, PRT for Kratos MS80, ceramic glass coated, Resistance at 0C=50, Temperature Range=-100 to 550, OD=0.060, Body (in)=0.70, Lead (in)=4.0, Finnigan #=58455
Description
The temperature sensor used in the Kratos/MSI MS80 source is available. It is a 50 ohm platinum resistance thermometer. Direct replacement for Kratos 58455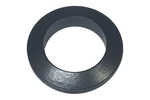 Graphitized Vespel® Injection Port Liner and Seals
The new Graphitized Vespel® Injection Port Liner Seals are designed to replace the Viton® 'O' Ring Seals.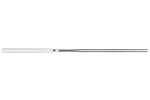 Thermo 4000 Platinum Resistance Thermometer
This platinum resistance thermometer for the Thermo 4000 replaces Thermo #00007-89210.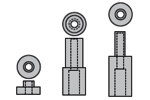 Stepped Insulators
Stepped insulators made from alumina ceramic.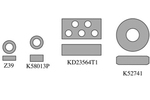 Kratos Ceramic Insulators
Ceramic insulators for Kratos mass specs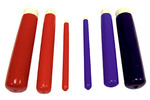 Spun Fiberglass Cleaning Brushes
Fiberglass brushes are manufactured from spun glass in two grades of material - coarse and fine.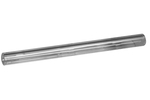 GC Injection Port Liners for Agilent 5890
The injection port liners for the Agilent 5890 GC.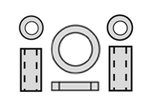 Ceramic Washer Insulators
A wide variety of alumina ceramic washers.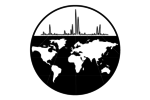 Gold Wire Ring Vacuum Gaskets
Pure Gold (99.99%) wire ring vacuum gaskets are available in four diameters of wire. Custom manufactured by SIS.