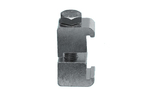 Large Flange Double Claw Clamp
Large Flange Double Claw Clamp for your vacuum needs.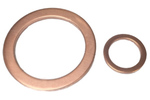 Copper Gaskets for Vacuum Flanges
The below listed vacuum flange copper gaskets are made from OFHC copper.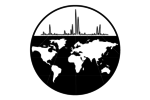 Chromel (90% NI/10% CR) Filament Materials
Chromel is a nickel/chromium alloy used in the production of thermocouples and thermocouple extension wires.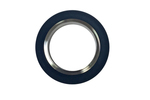 Centering Ring Assembly, 304 Stainless and Aluminum
Available with Viton® or Buna O-ring, this centering ring complete with O-ring should be used when joining any two NW flanges with a quick flange clamp.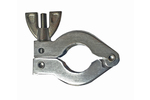 Wing-Nut Aluminum Clamp
Industry standard die-cast aluminum clamp.