Product ID : QF25100NL
QF25100NL QF Nipple, 304 Stainless, A=12.60, NW Flange Size=25
Description
More details on associated web page: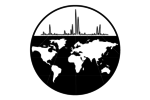 Parts for BOC Edwards Vacuum Pumps


(by Precision Plus)
19201007 : OEM=Edwards,Part Type=Valves,Description=Valve Piston,Pump Models=E1M40;E2M40,20404011 : OEM=Edwards,Part Type=Bearings,Description=Roller Bearing EM40,Pump Models=E1M40;E2M28;E2M30;E2M40,25904601 : OEM=Edwards,Part Type=Misc,Description=Ballast Valve E1M80,Pump Models=E1M40;E2M40,29201006 : OEM=Edwards,Part Type=Sight Glasses,Description=Sight Glass E1M80,Pump Models=E1M40;E1M80;E2M40;E2M80,00307046 : OEM=Edwards,Part Type=Springs,Description=SPRING,Pump Models=E1M18;E2M18,00714012 :...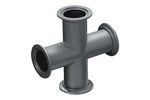 QF Stainless 4-Way Crosses
Each 4-way cross has four NW flanges for up to 4 vacuum lines.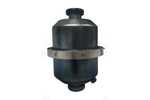 Stainless Steel Oil Mist Eliminator
Hermetic, Sealed, In-line Oil Mist Separator For Mechanical Vacuum Pumps.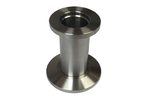 QF to QF Reducers, 304 Stainless
Union for connecting two different size NW flanges.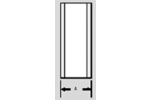 Stainless Steel Tubes, 12 inch
Stainless Steel 12 inch Tubes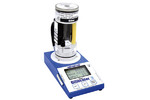 Gilibrator Primary Air Flow Calibrator
The new Gilibrator System from Gilian is an easy to use Primary Standard for the calibration of Air Sampling equipment.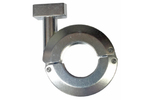 Quick Flange Clamp, Aluminum and Stainless
Quick action aluminum clamp with finger closure "T" knob for positive sealing of NW flanges.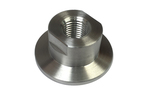 Flange Adaptor to ¼" NPT, 304 Stainless Steel, Brass, Aluminum
In Aluminum, Stainless Steel, and Brass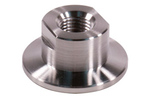 1/4" NPT, 304 Stainless Steel
Koby Fitting in Stainless Steal