Description
The industry's most rugged and versatile precision vacuum instrumentation
The Digivac Model 200 is the industry's best value for a rugged vacuum gauge for measuring through 6 decades of wide range rough vacuum. This unit measures vacuum in Torr and uses the rugged Varian 531 thermocouple vacuum gauge tube. The gauge controller is housed in a laboratory grade case consisting of vinyl clad metal on an extruded aluminum base insuring maximum durability. The Digivac has no moving parts so is highly resistant to shock, therefore requires infrequent calibration. The Digivac gauge controller has a large bright LED display which can be easily read from across the room, or in dimly lit locations.
This gauge measures from 1 micron (1 x 10-3 torr) all the way up to 760,000 microns (760 torr) or atmosphere. The wide range of this vacuum instrument enables users to easily troubleshoot their system. This gauge can also output vacuum readings to an optional RS232 serial or ethernet connection. This output can be used to graph and plot historical data with the Digivac plotting software, and can also be used as a vacuum transmitter to a PLC or other device.
Specs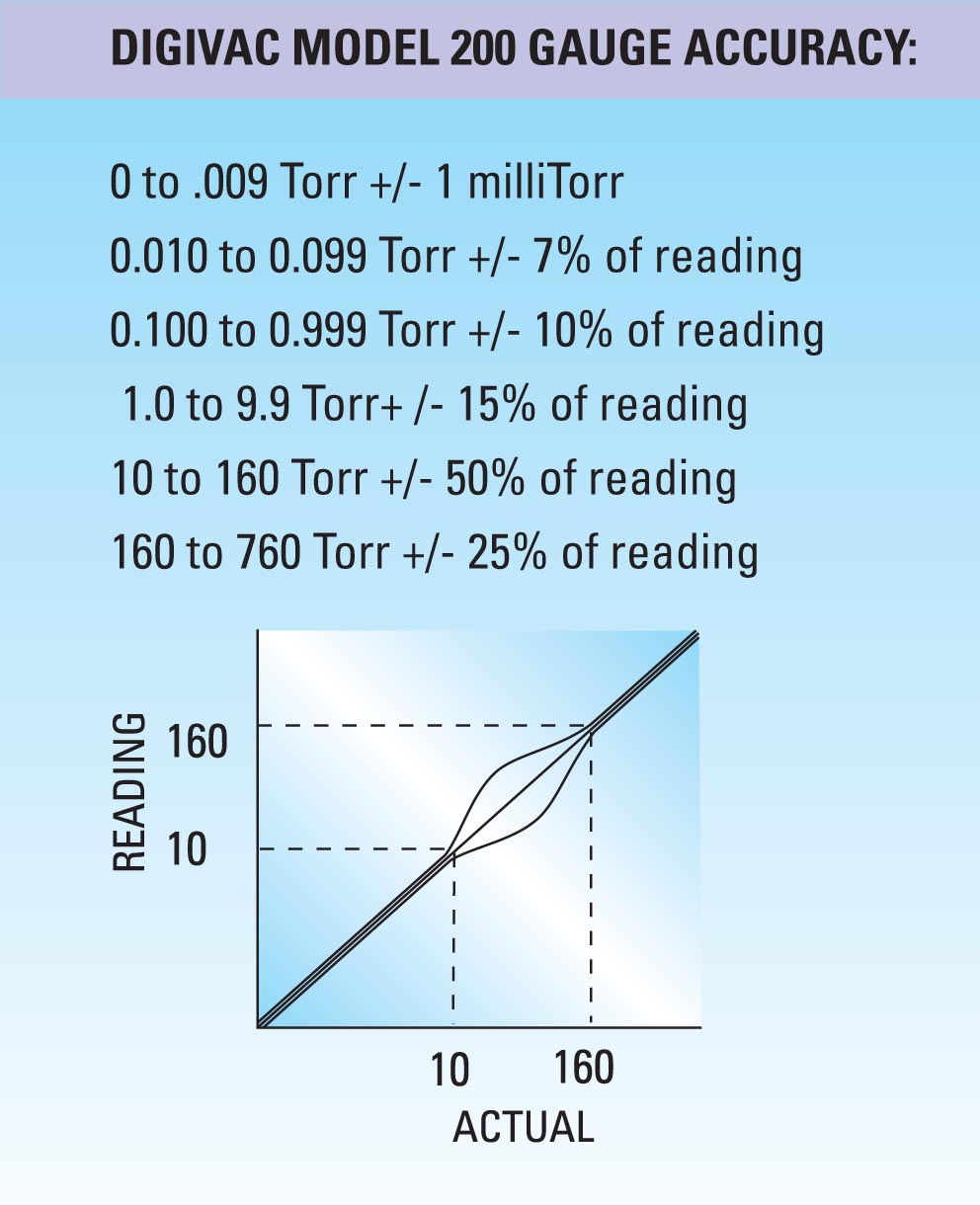 Specifications
Range
.001 - 760
Units
Torr
Vac Interface
1/8" MNPT or KF/NW
Sensor
Varian 531
Sensor cable length
10 feet
Display
.56" high, 3.5 Digit Red LED
Dimensions
1.5" high, 4.25" wide, 5.5" deep
Analog output
(if applicable) 0 - 5 VDC
Power
100 - 240 VAC, 50/60 Hz, CE rated
Controls
7 amp, 250 Volt (if applicable)
Vacuum instrumentation with everything you need to go to work
Each DIGIVAC Vacuum Instrument comes with:
A vacuum gauge controller
A thermocouple vacuum gauge tube (vacuum sensor)
A cable to connect the vacuum gauge controller to the thermocouple vacuum gauge tube
An AC adapter that runs on 100-240VAC, 50/60 Hertz
Pre-tested under actual vacuum against a NIST standard
Part No.
Description
Price
EA
Order
M200
MODEL 200 - VACUUM GAUGE CONTROLLER
$558.70
M531T
MODEL 531 TUBE
$111.93
RS232DV
RS232 OPTION DIGIVAC COMMUNICATION OPTION FOR DV CONTROLLERS
$75.00
* Standard lead-time for non-stock items is approximately two weeks depending on the item.
Ordering information. International (non-US) prices available through your local dealer.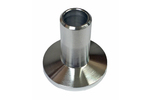 Long Nipples-Aluminum
Aluminum Long Nipples for your vacuum needs.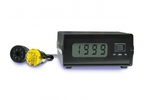 Digivac Bench Top Vacuum Gauge Model 100 H
Portable vacuum instrument with DV6M TC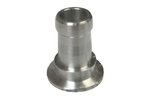 Hose Adaptor, Aluminum
For connecting rubber or plastic hose to NW flanges.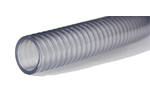 Rollerflex Vacuum Hose
PVC cord reinforced vacuum hose. Light weight, low cost, and superior corrosion resistance. Ideal for mass spec, food, and other applications.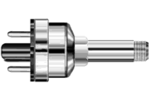 Varian Thermocouple Vacuum Gauge Tube Model 531
Thermocouple gauges measure pressure in terms of the amount of heat that gas will conduct away from a hot wire.