Product ID : 342015
342015 MINI ION TRIODE 90 DEGREE ELBOW W/ NW16 FLANGE wc017355 sciex api 4000qtrap 90 degree elbow sciex 4000qtrap
Description
Mini-Ion Gauge with 90° Elbow. This is the same as AB Sciex # 017355 and fits the following Sciex instruments:
Sciex API-4000™/API-4000 Qtrap
Sciex API-2000™/API-2000 Qtrap
Sciex API-3200/API-3200 Qtrap
Sciex QSTAR®/Pulsar/QSTAR® XL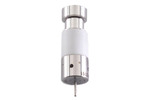 Electron Multipliers, DeTech 2300 Multipliers for Agilent 5975/5973/597X/1100
Get a DeTech 2300 Electron Multiplier here. Used in Agilent 5975 MSD (without TAD)/5973/5972/5971/5970/1100 LC-MSD mass spectrometers and backed by a 100% no-nonsense warranty. Developed by Detector Technology, Inc.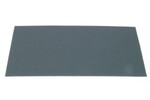 Micro-Mesh® Regular Sheets
Micro-Mesh® Regular Sheets
Inland 33 Mechanical & Rough Pump Oil
The manufacturing process of Inland 33 has removed components to enhance the oxidation resistance of the fluid to exhibit outstanding chemical stability.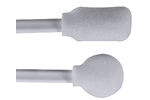 Swabs and Applicators
Variety of swabs and applicators for specialized cleaning tasks. Non-abrasive and absorbent. Dispense liquids evenly.
Micro-Mesh® Regular Rolls
Micro-Mesh® Regular Rolls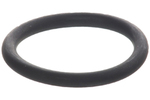 Viton® Composition O-Rings
O-Rings are available in five different materials from Scientific Instrument Services.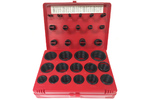 O-Ring Kits
This convenient o-ring kit contains 30 of the most popular sizes, for a total of 380 o-rings, in one convenient kit.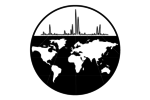 O Rings for VG Mass Spectrometers
Viton® O-Rings in many sizes.