Description
3/4" O-Ring connector to 2 3/4" Conflat flange. Use this to adapt ion gauge tubes to a 2 3/4" Conflat flange. Other sizes and configurations are available on special request.
---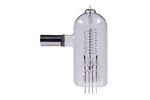 Ion Gauge Tubes, Bayard-Alpert Type
Bayard-Alpert Design and Dual Tungsten or Burn-out Resistant Iridium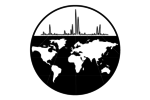 Tungsten Wire, Ribbon, Filament Wire for Electron Emitters, Heater Wire
Buy tungsten wire, ribbon for mass spectrometer heaters here. Choose from varying thickness, Tungsten filament wire sold by the foot.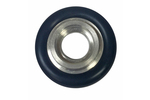 Adaptive Centering Ring Assembly, 304 Stainless and Aluminum
Available with Viton® or Buna O-ring, this reducing centering ring is for joining two different size NW flanges with a quick flange clamp.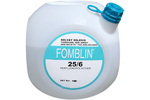 Fomblin® Inert PFPE Vacuum Pump Fluids Y25/6
Fomblin® vacuum pump fluids are non-flammable, chemically inert and thermally stable.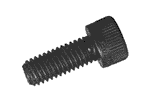 Flange Hardware