Description
3/4" O-Ring connector to 2 3/4" Conflat flange. Use this to adapt ion gauge tubes to a 2 3/4" Conflat flange. Other sizes and configurations are available on special request.
---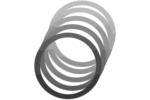 Copper and Gold Plated Cu Gaskets for Thermo/Finnigan MS
The following copper and gold plated copper gaskets are available for the vacuum flanges on Thermo/Finnigan mass spectrometers.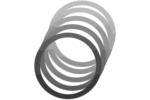 Copper Gaskets for HP Mass Specs
All gaskets are .080" thick.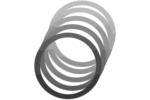 VG Copper Gaskets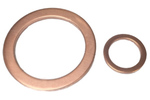 Copper Gaskets for Vacuum Flanges
The below listed vacuum flange copper gaskets are made from OFHC copper.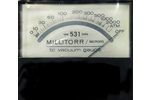 Varian 800 Thermocouple vacuum gauge control
The 800 Series Thermocouple Vacuum Gauge Controls are used for repeatable, stable pressure measurement in the 10 -3 Torr to 2 Torr range.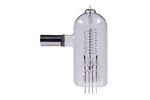 Ion Gauge Tubes, Bayard-Alpert Type
Bayard-Alpert Design and Dual Tungsten or Burn-out Resistant Iridium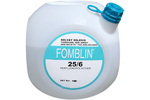 Fomblin® Inert PFPE Vacuum Pump Fluids Y25/6
Fomblin® vacuum pump fluids are non-flammable, chemically inert and thermally stable.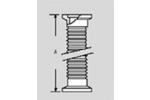 QF to Flexible SS Metal Hose
Thin Wall - 10", 20", 40" & Thick Wall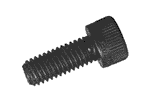 Flange Hardware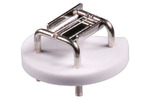 Filament Repair Services for Mass Spectrometers
Mass Spectrometer filaments and heaters can be repaired and restored to a like-new condition at S.I.S.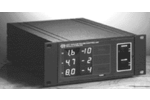 Granville-Phillips Vacuum Gauge Controller
Granville-Phillips 340 Vacuum Gauge Controller (VGC) measures pressure from less than 1 x 10-9 Torr to atmosphere, utilizing an ionization gauge and two Convectron gauges.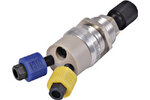 SIS HPLC Backpressure Regulators