Description
3/4" O-Ring connector to 2 3/4" Conflat flange. Use this to adapt ion gauge tubes to a 2 3/4" Conflat flange. Other sizes and configurations are available on special request.
---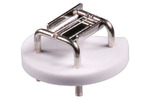 Filament Repair Services for Mass Spectrometers
Mass Spectrometer filaments and heaters can be repaired and restored to a like-new condition at S.I.S.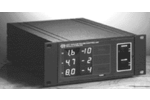 Granville-Phillips Vacuum Gauge Controller
Granville-Phillips 340 Vacuum Gauge Controller (VGC) measures pressure from less than 1 x 10-9 Torr to atmosphere, utilizing an ionization gauge and two Convectron gauges.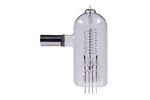 Ion Gauge Tubes, Bayard-Alpert Type
Bayard-Alpert Design and Dual Tungsten or Burn-out Resistant Iridium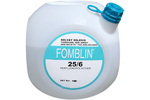 Fomblin® Inert PFPE Vacuum Pump Fluids Y25/6
Fomblin® vacuum pump fluids are non-flammable, chemically inert and thermally stable.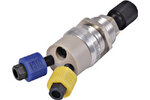 SIS HPLC Backpressure Regulators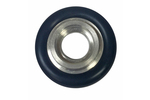 Adaptive Centering Ring Assembly, 304 Stainless and Aluminum
Available with Viton® or Buna O-ring, this reducing centering ring is for joining two different size NW flanges with a quick flange clamp.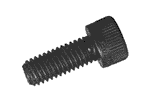 Flange Hardware