Description
Panel Mount drop in replacement for Varian 801 with wide range and 2 optional SPDT controls
The Digivac Model 801W is a drop in replacement for the Varian 801 and other Hastings and Fredericks gauge controllers which mount in the industry standard 3 bolt pattern.
The Digivac Model 801 is the industry's best value for a rugged vacuum gauge for measuring through 6 decades of wide range rough vacuum with SPDT controls. This unit measures vacuum in Torr and uses the rugged Varian 531 thermocouple vacuum gauge tube. The gauge controller is easily mounted with mounting screws in a 1.58" bolt radius with all wiring easily accessible. The Digivac has no moving parts so is highly resistant to shock, therefore requires infrequent calibration. The Digivac gauge controller has a large LED display which can be easily read from across the room, or in dimly lit locations.
This gauge measures from 1 micron (1 x 10-3 Torr) all the way up to 760,000 Microns (760 Torr) or Atmosphere. The wide range of this vacuum instrument enables users to easily troubleshoot their system. This gauge can also output vacuum readings to an optional RS232 serial connection. This output can be used to graph and plot historical data with the Digivac plotting software, and can also be used as a vacuum transmitter to a PLC or other device.
This unit has the Varian 801 standard 3 hole mounting pattern or an optional 4 hole hastings pattern and is microprocessor based. Installation is easy . . . simply remove the analog gauge and mont the Digivac 801W faceplate to the outside of the panel. The display and electronics mount behind the panel with the screws provided. The display is visible through the clearance hole normally provided for the meter body.
Specs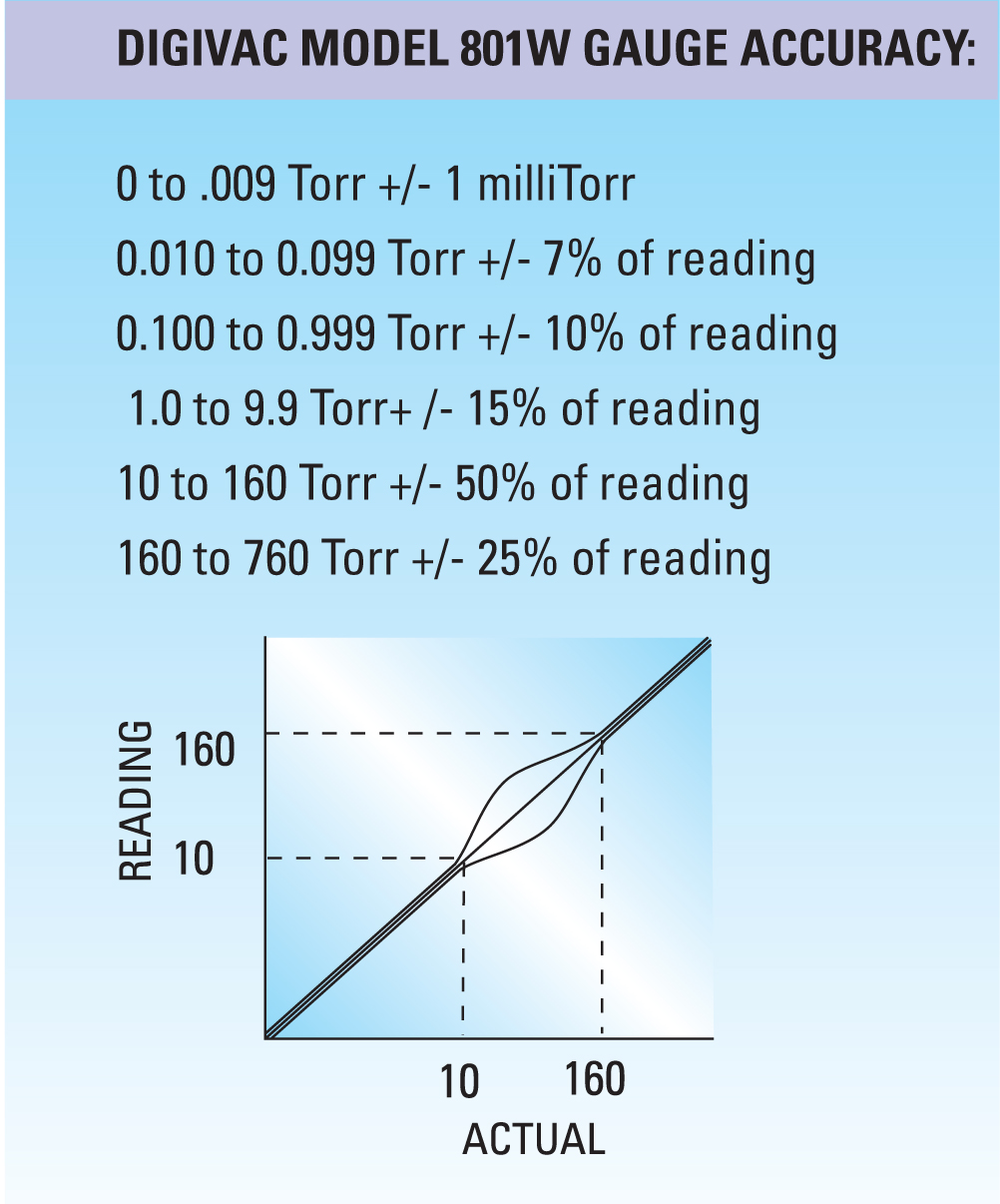 Specifications
Range
.001 - 760
Units
Torr
Vac Interface
1/8" MNPT or KF/NW
Sensor
Varian 531
Sensor cable length
10 feet
Display
.56" high, 3.5 Digit Red LED
Dimensions
Mounts in 2.66" panel hole with 3 screws on 1.60" radius
Analog output
(if applicable) 0 - 5 VDC
Power
100 - 240 VAC, 50/60 Hz, CE rated
Controls
7 amp, 250 Volt (if applicable)
Vacuum instrumentation with everything you need to go to work
Each DIGIVAC Vacuum Instrument comes with:
A vacuum gauge controller
A thermocouple vacuum gauge tube (vacuum sensor)
A cable to connect the vacuum gauge controller to the thermocouple vacuum gauge tube
An AC adapter that runs on 100-240VAC, 50/60 Hertz
Pre-tested under actual vacuum against a NIST standard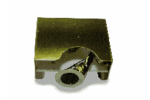 DeTech 382 Electron Multiplier for Varian Saturn™ 2000, Varian 4000 Ion Trap
For instruments: Varian Saturn™ 2000, Varian 4000 Ion Trap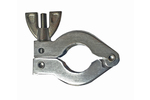 Wing-Nut Aluminum Clamp
Industry standard die-cast aluminum clamp.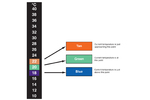 Telatemp Liquid Crystal Thermometers
For continuous visual monitoring of surface temperatures from -22°F to 248°F (-30°C to120°C)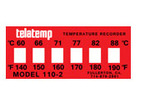 Telatemp Model 110 Irreversible Temperature Labels
Contain six temperature sensitive increments that turn irreversibly black at the rated temperature.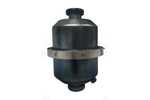 Stainless Steel Oil Mist Eliminator
Hermetic, Sealed, In-line Oil Mist Separator For Mechanical Vacuum Pumps.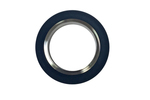 Centering Ring Assembly, 304 Stainless and Aluminum
Available with Viton® or Buna O-ring, this centering ring complete with O-ring should be used when joining any two NW flanges with a quick flange clamp.