Description
The Heater Sleeves for the Purge & Trap System are available in two sizes for the standard sample purging system tubes supplied by S.I.S. They are designed to fit these sampling tubes with the foam breakers. Other sampling tubes can be used, provided they fit tightly into the heater sleeves to provide good surface contact thereby providing for uniform sample heating. The outer facing of the case is constructed of a new aluminized fiberglass insulated material, for a professional appearance. The heating coils inside the blanket sleeve consist of durable, multi-stranded resistance wire that is insulated and knitted over a large surface area into the inner wall of the heater sleeve. In addition a J type thermocouple is encased inside the heater sleeve for accurate temperature measurement and for use in temperature control when used with S.I.S. temperature controller. Both the 24" heater leads and thermocouple leads are encased in a fiberglass sleeve and terminate in a 110 volt twist plug for the heater and a thermocouple plug for the thermocouple. Both of these fittings plug into the back of the S.I.S. temperature controller. A Velcro hanging strap is attached to the heater sleeve for use in attaching the blanket to the purging system. When used with the S.I.S. temperature controller temperatures can be maintained to within 2 degrees C from room temperature to 125 degrees C.
Features
Heater sleeve thoroughly surrounds sampling tube for total uniform heating
110 V heater and J thermocouple encased in insulated blanket
Aluminized fiberglass insulated blanket construction
Velcro hanging strap for attachment to purging systems
Two foot long leads terminate in 110V plug and thermocouple plug
Designed for use with the S.I.S. temperature controller
Available in two sizes for the 5.0 mL and 25.0 mL sparging sample vials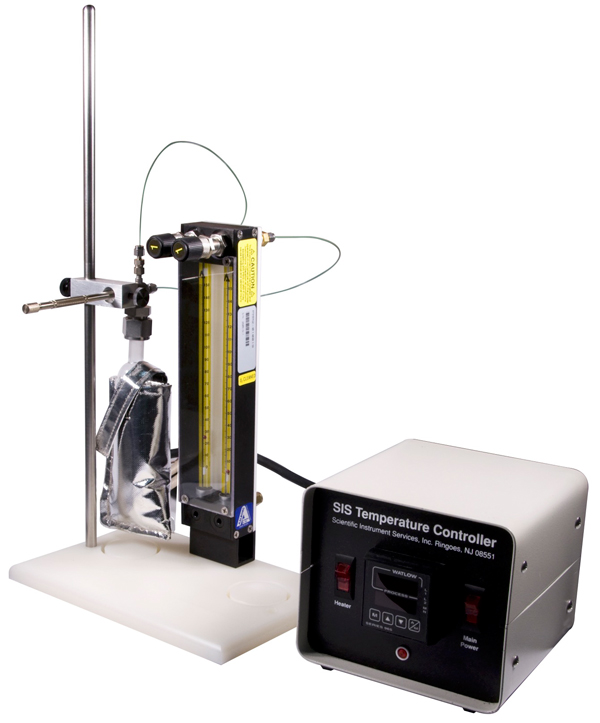 Heater Sleeve, VAC=110
Part No.
mL
Length (in)
Width (in)
Watts
Amps
Quantity
In Stock
Price
EA
Order
783016
5
5
2
45
0.39
INACTIVE
---
---
783017
25
6.3
3
85
0.74
1
$320.00
* Call for availability.
Ordering information. International (non-US) prices available through your local dealer.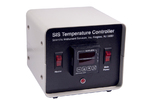 Bench Top Temperature Controller for Purge and Trap Sampling
Bench top temperature controller that can be utilized to supply the heating and temperature controlling of a variety of laboratory accessories.
Heated Thermal Desorption Sampling Chambers
Heated Thermal Desorption Sampling chamber
Cleaning Brushes
For cleaning inside Silco Coated desorption tubes Small Sample Spatula
For loading small samples into Silco Coated desorption tubes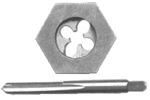 Tap & Die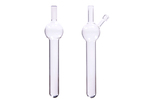 Purge and Trap Glass Tubes, 5 & 25 mL
All tubes are constructed from borosilicate glass with 0.5" O.D. tube ends for mating with standard 1/2" fittings.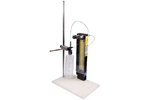 SIS Purge and Trap System
The Purge and Trap System consists of two single-ball rotameters with adjustable needle valve mounted on a nylon plastic base with an 18" long mounting rod support.
Stainless Steel Metal Frit Spargers for the Purge & Trap System
The stainless steel metal frit spargers have been designed for use with the S.I.S. purge and trap system.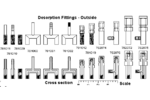 Desorption Tube Fittings
Fittings to connect our 1/4" O.D. GLT desorption tubes to your particular application.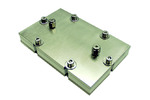 Extraction Cell for Papers, Polymers & Food Containers
The Extraction Cell system consists of two stainless steel plates which are separated by an inter-changeable PTFE insert.