Product ID : PRT5
PRT5 PRT for Thermo Incos 50, Thermo #=55000-60068
Description
The platinum resistance thermometer for the original Incos 50 is available from S.I.S. This item is for the Incos 50 only. It will not fit on the Incos 50B or Incos 500. It is a replacement for Thermo #55000-60068.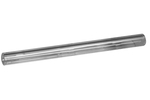 GC Injection Port Liners for Agilent 5890
The injection port liners for the Agilent 5890 GC.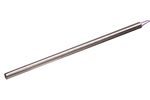 Thermo ITD Cartridge Heater
The heater measures 3 inch long, 1/8 inch diameter, 45 watts and 120 volts.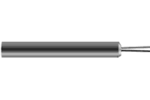 Thermo/Finnigan Source and Transfer Line Heaters
Heater cartridge No. SC2515 is used in the Finnigan 4000 source.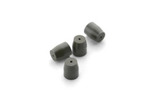 SGE Graphitized Vespel® Ferrules
Vespel® ferrules contain 15% graphite and are ideal for glass and fused silica capillary columns.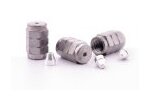 SGE Ferrules for GC
standard graphite ferrules (for GC applications)