Product ID : PRT2
PRT2 PRT for Thermo 4500, EI Source, #=40005-60230
Description
This EI/CI Source Temperature Sensor includes the 100 ohm platinum resistance thermometer, leads, ceramic insulator, and connectors. It is similar in design to the original 4500 platinum resistance thermometer.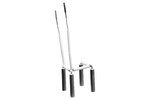 Thermo 4500/4600/TSQ Source Heaters
Source heaters for your Thermo 4500 and TSQ.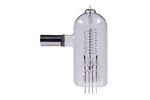 Ion Gauge Tubes, Bayard-Alpert Type
Bayard-Alpert Design and Dual Tungsten or Burn-out Resistant Iridium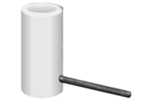 Thermo/Finnigan 4500/4600 Collector Repair and Cleaning
Repair service includes sandblasting away all contaminations and replacement of the metal connector pin.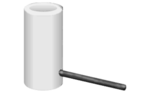 Thermo/Finnigan 4500 Collector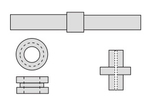 Other Ceramic Insulators
A variety of alumina insulators. Call for custom sizes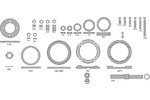 Ceramic Insulators for Thermo
The following alumina insulators are currently available for the Thermo instruments.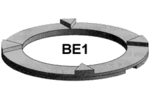 Thermo/Finnigan 4500 Lens Castle Ceramic
#40005-20060 and #40005-20061.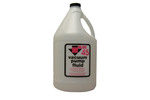 Inland 45 Mechanical Pump Oil
Inland 45 is the highest quality rough pump oil you can use for your mass spectrometer.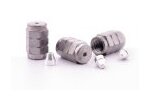 SGE Ferrules for GC
standard graphite ferrules (for GC applications)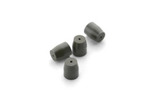 SGE Graphitized Vespel® Ferrules
Vespel® ferrules contain 15% graphite and are ideal for glass and fused silica capillary columns.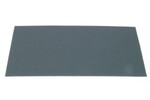 Micro-Mesh® Regular Sheets
Micro-Mesh® Regular Sheets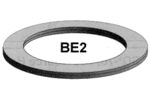 Thermo/Finnigan 4500 Lens Retainer Ring
Is constructed of beryllium oxide ceramic.