Product ID : PRT2
PRT2 PRT for Thermo 4500, EI Source, #=40005-60230
Description
This EI/CI Source Temperature Sensor includes the 100 ohm platinum resistance thermometer, leads, ceramic insulator, and connectors. It is similar in design to the original 4500 platinum resistance thermometer.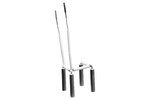 Thermo 4500/4600/TSQ Source Heaters
Source heaters for your Thermo 4500 and TSQ.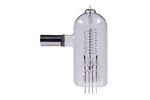 Ion Gauge Tubes, Bayard-Alpert Type
Bayard-Alpert Design and Dual Tungsten or Burn-out Resistant Iridium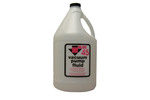 Inland 45 Mechanical Pump Oil
Inland 45 is the highest quality rough pump oil you can use for your mass spectrometer.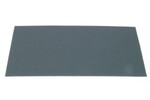 Micro-Mesh® Regular Sheets
Micro-Mesh® Regular Sheets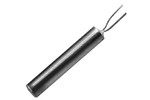 Thermo 4000 Source Heater Cartridge
This 24 volt, 50 watt heater cartridge is 1.5 inch long and has a diameter of 1/4 inch.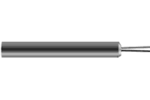 Thermo/Finnigan Source and Transfer Line Heaters
Heater cartridge No. SC2515 is used in the Finnigan 4000 source.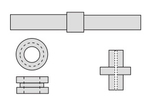 Other Ceramic Insulators
A variety of alumina insulators. Call for custom sizes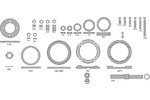 Ceramic Insulators for Thermo
The following alumina insulators are currently available for the Thermo instruments.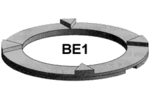 Thermo/Finnigan 4500 Lens Castle Ceramic
#40005-20060 and #40005-20061.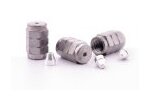 SGE Ferrules for GC
standard graphite ferrules (for GC applications)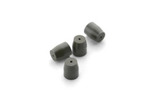 SGE Graphitized Vespel® Ferrules
Vespel® ferrules contain 15% graphite and are ideal for glass and fused silica capillary columns.