Product ID : PRT2
PRT2 PRT for Thermo 4500, EI Source, #=40005-60230
Description
This EI/CI Source Temperature Sensor includes the 100 ohm platinum resistance thermometer, leads, ceramic insulator, and connectors. It is similar in design to the original 4500 platinum resistance thermometer.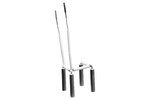 Thermo 4500/4600/TSQ Source Heaters
Source heaters for your Thermo 4500 and TSQ.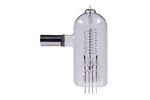 Ion Gauge Tubes, Bayard-Alpert Type
Bayard-Alpert Design and Dual Tungsten or Burn-out Resistant Iridium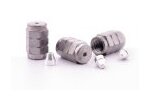 SGE Ferrules for GC
standard graphite ferrules (for GC applications)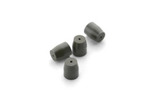 SGE Graphitized Vespel® Ferrules
Vespel® ferrules contain 15% graphite and are ideal for glass and fused silica capillary columns.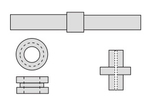 Other Ceramic Insulators
A variety of alumina insulators. Call for custom sizes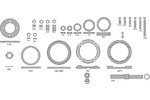 Ceramic Insulators for Thermo
The following alumina insulators are currently available for the Thermo instruments.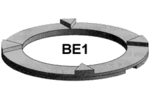 Thermo/Finnigan 4500 Lens Castle Ceramic
#40005-20060 and #40005-20061.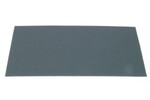 Micro-Mesh® Regular Sheets
Micro-Mesh® Regular Sheets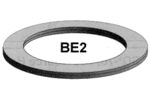 Thermo/Finnigan 4500 Lens Retainer Ring
Is constructed of beryllium oxide ceramic.