Product ID : SC2515
SC2515 Heater cartridge for Thermo 4000 Source, 24V, 50W, Thermo #=00007-25810
Description
Our heater cartridge for the Thermo 4000 replaces Thermo #00007-25810. This 24 volt, 50 watt heater cartridge is 1.5 inch long and has a diameter of 1/4 inch.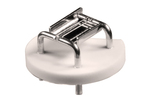 Thermo, Varian Saturn, Agilent, Teledyne & Hitachi Ion Trap Filaments
Quality replacement filaments for your Ion Trap mass spectrometer. For Saturn model 2000, 2100, 2200 series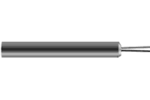 Thermo/Finnigan Source and Transfer Line Heaters
Heater cartridge No. SC2515 is used in the Finnigan 4000 source.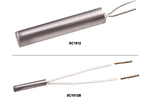 Thermo Incos 50, 50B, XL and 500 Source Heaters
This 8 watt, 24 volt source heater cartridge for the Finnigan MAT Incos 50 Source measures 3/16 inch in diameter by 1.0 inch long.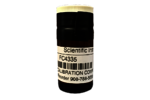 FC-43 (Perfluorotributylamine) Calibration Compound
This compound is available in bottles of 35, 100, and 200 grams.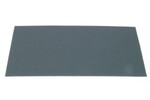 Micro-Mesh® Regular Sheets
Micro-Mesh® Regular Sheets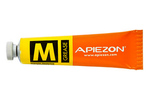 Apiezon® M Greases
All stopcocks and movable joints in a high vacuum system must be satisfactorily lubricated, yet leak proof.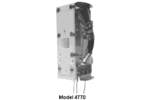 Photonis 30092 Multiplier (4770-3 lead) for Agilent 5930, 5980/A, 5981, 5982-5985/B, 5987, 5988/A, 599 3/B
For instruments: Agilent 5930, Agilent 5980/A, Agilent 5981, Agilent 5982, \ Agilent 5983, Agilent 5984, Agilent 5985/B, Agilent 5987, Agilent 5988/A, Agilent 599\ 3/B