Product ID : SC123
SC123 Cartridge Heater for Thermo ITD open split interface, 120V, 45W, Thermo #=94011-98023
Description
Replacement ceramic, metal case cartridge heater for the Thermo MAT ITD open split interface oven is available from S.I.S. The heater measures 3 inch long, 1/8 inch diameter, 45 watts and 120 volts.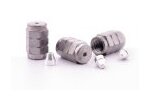 SGE Ferrules for GC
standard graphite ferrules (for GC applications)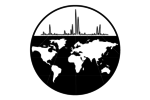 Ferrules for Varian Saturn Ion Trap Mass Spec
The 1/4" graphitzed Vespel® ferrule with a .5mm and a .4mm hole.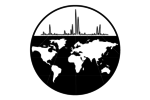 Ferrules for Thermo/Finnigan Ion Trap 0.4 and 0.5 mm
1/4" graphitzed Vespel® ferrules with a 0.4mm or a 0.5mm hole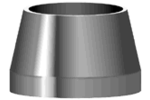 Thermo/Ferrules for columns and Jets on Finnigan MS
Ferrules, Jet Separators, and GC column.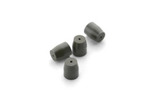 SGE Graphitized Vespel® Ferrules
Vespel® ferrules contain 15% graphite and are ideal for glass and fused silica capillary columns.