Description
Precision machined from 316L stainless steel, these fittings have a 0.5 mm (0.020") thru-hole and come with 10-32 nuts and ferrules included.
Part No.
Description
Price
EA
Order
JRZT1M
TEE, SS, 0.5 MM BORE, 1/16IN, 10-32, COMPLETE
$33.60
JRZX1M
CROSS, SS, 0.50 MM BORE, 1/16IN, 10-32, COMPLETE
$48.00
* Standard lead-time for non-stock items is approximately two weeks depending on the item.
Ordering information. International (non-US) prices available through your local dealer.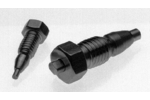 VICI Stainless Steel Nuts and Ferrules
VICI HPLC Machined from high-quality 316L stainless steel.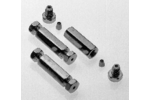 VICI Stainless Steel Unions
VICI HPLC fittings and ferrules in stainless steel.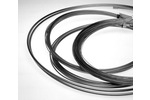 Stainless Steel Tubing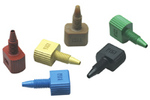 VICI HPLC One-Piece Fingertight Fitting
Works with any 10-32 female port and both metal and polymeric 1/16" tubing.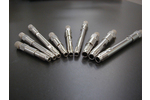 Imtakt Scherzo SM-C18 HPLC Column
Imtakt Sherzo SM-C18 HPLC Column Brochure and Ordering Information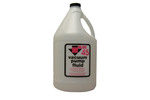 Inland 45 Mechanical Pump Oil
Inland 45 is the highest quality rough pump oil you can use for your mass spectrometer.