Description
Replacement Platinum Coils
SIS now supplies platinum replacement coils for the CDS pyroprobe. Coil is made from 0.014" diameter platinum wire.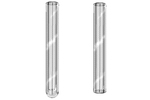 Quartz Tubes for Pyrolysis Probes
There are two styles of quartz tubes. Tubes with both ends open or with one end sealed are available.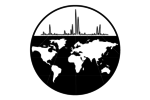 Platinum Wire and Ribbon
Platinum Wire is used in many applications including gasket or o-ring fabrication, thermocouples, electrical contacts, and heater coils.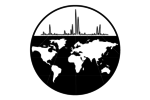 Platinum Wire and Ribbon for CDS Pyroprobe
For those users who have their own spotwelder, we offer the platinum wire and ribbon from which you can make your own heater coils or ribbons for the CDS pyroprobe. W214 : Platinum Wire, Diameter (in)=0.014, Diameter (mm)=0.36, (ohms/cm)=0.01045,W215 : Platinum Ribbon, Thickness (in)=0.0005, Width (in)=0.090, Thickness (mm)=0.0127, Width (mm)=2.29, (ohms/cm)=0.03658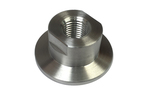 Flange Adaptor to ¼" NPT, 304 Stainless Steel, Brass, Aluminum
In Aluminum, Stainless Steel, and Brass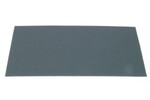 Micro-Mesh® Regular Sheets
Micro-Mesh® Regular Sheets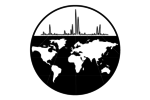 Tungsten Wire, Ribbon, Filament Wire for Electron Emitters, Heater Wire
Buy tungsten wire, ribbon for mass spectrometer heaters here. Choose from varying thickness, Tungsten filament wire sold by the foot.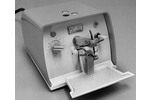 The SW 110 Multi-Purpose Spot Welder & AUX Cables
The versatile SW 110 multi-purpose welder occupies minimum counter space and is very lightweight and small for use in repairing small instrument parts including MS filaments.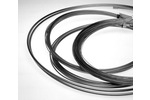 Stainless Steel Tubing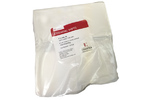 Disposable Lint Free Essential Cloths/Wipes
Wipes are disposable, 100% cellulose, lint-free cloths designed for cleaning areas where non-contamination is essential.