Description
Kovar Wire (Nickel/Iron). Kovar wire is a nickel iron alloy commonly used in lead wire for mercury switches and in semiconductor devices. It is also widely used in power tubes, microwave tubes, diodes, and transistors.
Part No.
Diameter (in)
Diameter (mm)
(ohms/cm)
Price
/Foot
Order
W425
Kovar Wire
0.040
1.0
0.00623
$8.40†

10 or more: 5% off; 50 or more: 10% off.

Unit of measure for ordering is Foot.
† Quantity discount 10 or more: 5% off; 50 or more: 10% off.
* Standard lead time for wire is 48 hours.
Ordering information. International (non-US) prices available through your local dealer.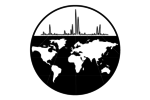 Copper Filament & Heater Material
Copper wire has an extremely high electrical conductivity making it highly suitable for electrical connections and thermal conductivity applications.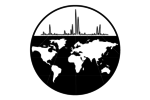 Nickel Wire and Ribbon - Filament and Heater Material
Nickel wire provides good corrosion resistance. It is most suitable for use in electronic components, temperature sensors, electrical resistance thermometers and other electrical applications.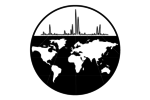 Rhenium Wire and Ribbon - Filament and Heater Material
Rhenium Wire and Ribbon is used to manufacture filaments for mass spectrometers and ion gauges as well as medical applications.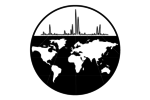 Constantan Filament & Heater Material
Constantan is a copper/nickel alloy used in the production of thermocouples and thermocouple extension wires as well as precision resistors and low temperature resistance heating applications.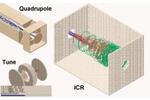 SIMION® 8.1


(Ordering Information)
The Industry Standard in Particle Optics Simulation Software Description Design new instruments or improve the sensitivity of existing instruments. Mass spectrometers and other ion optics lens systems. Calculate electric and magnetic fields from 2D & 3D models Calculate charged particle trajectories Visualize, optimize, and analyze results Extensible user programming for crazy flexibility. Free basic tech support, phone/e-mail/message board. Widely commercially and in academia, including by...
Agilent 5989 Filaments
Filaments for your Agilent 5989 mass spectrometer.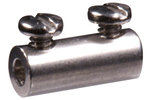 Stainless Steel In-Line Connector
S.I.S. supplies stainless steel connectors manufactured from type 316 stainless steel.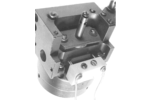 Thermo/Finnigan OWA and 3200 Ceramic Body Filament
Our ceramic body one piece construction provides maximum strength, is self-aligning, and will minimize filament sagging.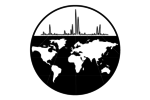 Tungsten Wire, Ribbon, Filament Wire for Electron Emitters, Heater Wire
Buy tungsten wire, ribbon for mass spectrometer heaters here. Choose from varying thickness, Tungsten filament wire sold by the foot.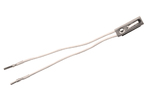 Agilent 5973/5975 Source Temperature Sensor by SIS
SIS offers a direct replacement for Agilent p/n G1099-60104. Same performance at a fraction of the cost