Description
The following multiplier is available from S.I.S. for the Varian Saturn and Saturn I. The model 4715G is an exact replacement for those used on the original Varian Saturn instruments. The mounted version used on the Saturn III instruments is not available.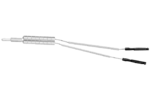 Thermo TSQ®70/700 PRT
Temperature sensor for your TSQ mass spec.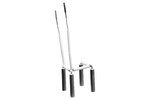 Thermo 4500/4600/TSQ Source Heaters
Source heaters for your Thermo 4500 and TSQ.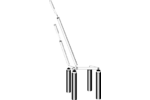 Thermo/Finnigan TSQ®70, 700 Source Heater
The heater source for the Finnigan TSQ70, 700 includes 4 cartridge heaters, ceramic insulators, leads and connectors.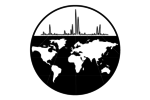 Gold Wire Ring Vacuum Gaskets
Pure Gold (99.99%) wire ring vacuum gaskets are available in four diameters of wire. Custom manufactured by SIS.