Description
SIS manufactures replacements for the VG MD800 filament which are similar in design to the original VG filament. This new design is a direct retrofit.
This filament is used on the MD 800.
Replacement Coils (Part No. HC7) are also available from SIS.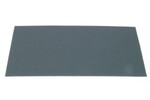 Micro-Mesh® Regular Sheets
Micro-Mesh® Regular Sheets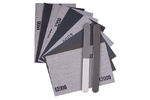 Micro-Mesh® Sheet Kits
Micro-Mesh® Craftsman Kits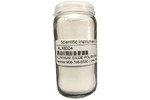 600 Grit Aluminum Oxide Cleaning Abrasive
The ALX6004 superfine aluminum oxide cleaning abrasive is the finest grit aluminum oxide abrasive.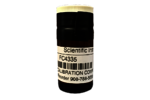 FC-43 (Perfluorotributylamine) Calibration Compound
This compound is available in bottles of 35, 100, and 200 grams.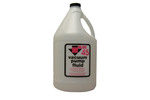 Inland 45 Mechanical Pump Oil
Inland 45 is the highest quality rough pump oil you can use for your mass spectrometer.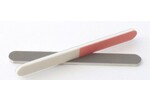 Micro-mesh Polishing/File Board