Description
Thermo/Finnigan filament posts are available to replace damaged or worn posts on the 3000 series and OWA filaments. These posts are constructed of a tantalum/tungsten alloy identical in composition to the original posts. They are packaged in sets of 5 (left and right per set) and are constructed as shown.
Part No.
Description
Price
/PK
Order
FP4
Finnigan OWA/3000 post set
$13.50
Unit of measure for ordering is PK.
* Standard lead-time for non-stock items is approximately two weeks depending on the item.
Ordering information. International (non-US) prices available through your local dealer.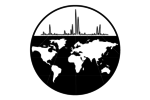 O Rings for VG Mass Spectrometers
Viton® O-Rings in many sizes.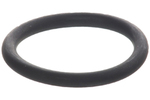 Viton® Composition O-Rings
O-Rings are available in five different materials from Scientific Instrument Services.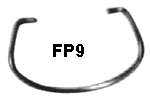 Thermo/Finnigan 4500 Retainer springs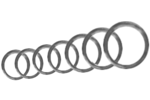 O Rings for Thermo/Finnigan Mass Specs
all types and sizes of O-Rings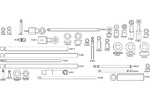 Ceramic Insulators for Fisons/VG
Replacement insulators for your VG mass spec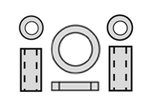 Ceramic Washer Insulators
A wide variety of alumina ceramic washers.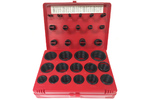 O-Ring Kits
This convenient o-ring kit contains 30 of the most popular sizes, for a total of 380 o-rings, in one convenient kit.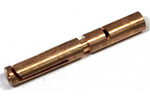 Push-On Crimp Contact/Thermocouples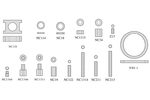 Ceramic Insulators for Nermag MS
Replacement insulators for Nermag.