Description
To remove contamination from valve sample loops we recommend flushing with our 10 mL Luer-Lock syringe.
The 2" long LL Adaptor with a 1/16" fitting (10/32 thread) shown below is ideal for this use (200010).

Part No.
Description
Price
EA
Order
200010
SGE LL Adaptor, syringe to 1/16 in fitting, 2in long, For sample loop flushing & pump priming.
$47.90
008960
SGE 10 mL Syringe, replaces 10MR-LL-GT
$73.10
* Standard lead-time for non-stock items is approximately two weeks depending on the item.
Ordering information. International (non-US) prices available through your local dealer.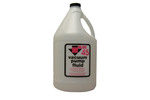 Inland 45 Mechanical Pump Oil
Inland 45 is the highest quality rough pump oil you can use for your mass spectrometer.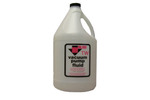 Inland TW Pump Fluid
Inland TW mechanical pump fluid is specifically recommended for applications where exposure to reactive or corrosive gases is prevalent.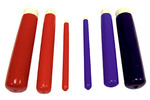 Spun Fiberglass Cleaning Brushes
Fiberglass brushes are manufactured from spun glass in two grades of material - coarse and fine.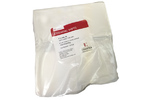 Disposable Lint Free Essential Cloths/Wipes
Wipes are disposable, 100% cellulose, lint-free cloths designed for cleaning areas where non-contamination is essential.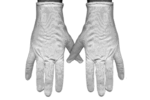 Nylon Gloves
Nylon, lint free, durable, and ambidextrous.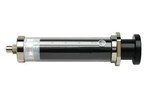 Gas Tight 10 µL to 500 µL Syringes
Plungers are interchangeable on these syringes.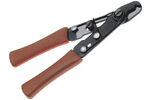 Stainless Tubing Pliers / Cutters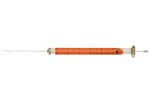 SGE Autosampler Syringes
Autosampler Syringes available in dual and cone tip.