Product ID : 200010
200010 SGE LL Adaptor, syringe to 1/16 in fitting, 2in long, For sample loop flushing & pump priming.
Description
More details on associated web page: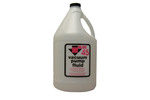 Inland 45 Mechanical Pump Oil
Inland 45 is the highest quality rough pump oil you can use for your mass spectrometer.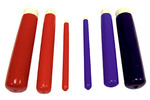 Spun Fiberglass Cleaning Brushes
Fiberglass brushes are manufactured from spun glass in two grades of material - coarse and fine.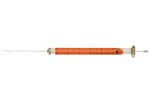 SGE Autosampler Syringes
Autosampler Syringes available in dual and cone tip.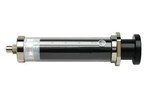 Gas Tight 1 mL to 100 mL Syringes
SGE gas tight syringes in many sizes and functions.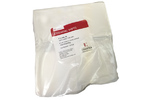 Disposable Lint Free Essential Cloths/Wipes
Wipes are disposable, 100% cellulose, lint-free cloths designed for cleaning areas where non-contamination is essential.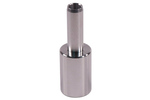 Koby Fitting - KF1
1/4" Pipe to 1/2" Hose Fitting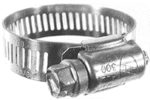 Stainless Steel Worm Gear Clamps
The finest reusable worm gear clamps made.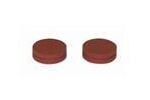 SGE Septa for Varian
GC septa by SGE for Varian.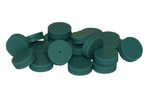 SGE Septa for Perkin Elmer
Various GC septa by SGE for PE.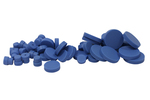 SGE Septa for Agilent
Various GC septa by SGE for Agilent.