Product ID : G286S
G290XL Size=Extra Large Nylon Gloves G286S Size=Small Nylon Gloves G288M Size=Medium Nylon Gloves G280L Size=Large Nylon Gloves
Description
Nylon, lint free, durable, and ambidextrous. These gloves will outwear any cotton glove. They are also reversible and have a smooth untextured feel. ideal for cleaning, handling, assembly of mass spec sources, instrument parts, and any other area where hand contamination is a problem. Available in small, medium, large, and extra Large.
Sold by the case. One case contains 24 pair.
* Purchase by the pair or in case of 24 pair.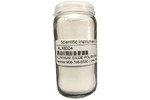 600 Grit Aluminum Oxide Cleaning Abrasive
The ALX6004 superfine aluminum oxide cleaning abrasive is the finest grit aluminum oxide abrasive.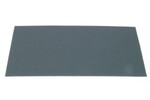 Micro-Mesh® Regular Sheets
Micro-Mesh® Regular Sheets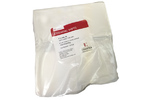 Disposable Lint Free Essential Cloths/Wipes
Wipes are disposable, 100% cellulose, lint-free cloths designed for cleaning areas where non-contamination is essential.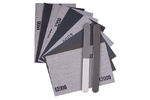 Micro-Mesh® Sheet Kits
Micro-Mesh® Craftsman Kits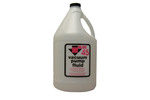 Inland 45 Mechanical Pump Oil
Inland 45 is the highest quality rough pump oil you can use for your mass spectrometer.