Product ID : 008960
008960 SGE 10 mL Syringe, replaces 10MR-LL-GT
Description
More details on associated web page: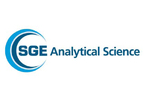 SGE HPLC Pump Priming and Sample Loop Flushing
SGE HPLC products available from Scientific Instrument Services, Inc.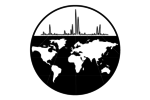 Thermo/Finnigan Electrospray Accessories, PEEK Tubing
Accessories such as PEEK tubing and ferrules, and small diameter fused silica tubing are now available from stock.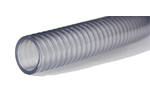 Rollerflex Vacuum Hose
PVC cord reinforced vacuum hose. Light weight, low cost, and superior corrosion resistance. Ideal for mass spec, food, and other applications.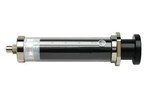 Gas Tight 10 µL to 500 µL Syringes
Plungers are interchangeable on these syringes.