Three programs are provided for controlling your New Era pump.
SyringePumpPro:

Pump network support
Easy control of pumps
Windows graphical interface
License fees

PumpTerm:

GUI Pumping Program Generator
Command line pump control
DOS based program
FREE download

WinPumpTerm:

Windows compatible program
Simple GUI interface
Limited functions
FREE download
SyringePumpControl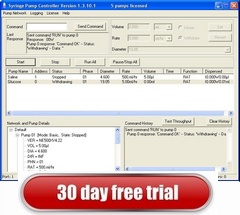 Features:
The easiest and fastest way to get started with your new Syringe Pump.
Excellent support and service.
Pump Terminal Emulator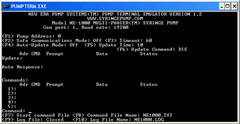 Features:
Communicates with any pump in the NE-1000 Family
DOS-level terminal emulator
Provides an interactive user interface for communications
Command file features
WinPumpTerm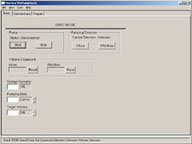 Features:
GUI interface for pump control and command interface
V0.6 Beta - a work in progress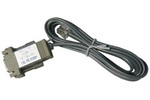 Pump-to-PC Primary Network Cable for New Era Pumps
Allows full control over syringe pumps through your computer.