Description
Vespel Insulator used in the Agilent/HP 5970 Repeller.
Part No.
Description
Price
EA
Order
SIS20136
*VESPEL INSULATOR
$80.00
* Lead time for this non-stock item is approximately 21 days.
Ordering information. International (non-US) prices available through your local dealer.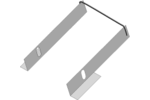 Agilent/HP MS 5970 MSD® and 599X Series Filament
New filaments for your Agilent 5970 MSD.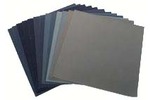 Micro-Mesh® MX Sheets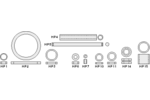 Agilent (Hewlett Packard) Ceramic Insulators
The following ceramic insulators are made from high purity alumina ceramic.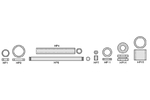 Ceramic Insulators for Agilent MS
Replacement insulators for Agilent mass spectrometers.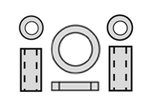 Ceramic Washer Insulators
A wide variety of alumina ceramic washers.