Description
VG392 and VG704
The aluminum plate exit aperture (VG#S100392AD1) and rear plug (VG#7021704) are available from S.I.S. These are used in Ion-Tek VG FAB gun.
VG FAB Part
Part No.
Description
Quantity
In Stock
Price
EA
Order
VG392
Plate Exit Aperture (VG #S100392AD1)
DISCONTINUED
---
---
VG704
Rear Plug (VG #7021704)
DISCONTINUED
---
---
* Call for availability.
Ordering information. International (non-US) prices available through your local dealer.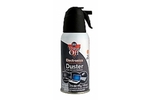 Disposable Dust-Off® XL
The world leader in dusting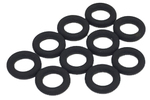 Individual Metric Viton® O-Rings
Hardness range is 70 to 80 Shore A durometer.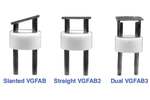 VG-FAB Probe Tips
Standard and custom FAB probe tips from SIS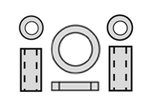 Ceramic Washer Insulators
A wide variety of alumina ceramic washers.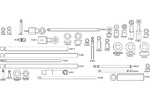 Ceramic Insulators for Fisons/VG
Replacement insulators for your VG mass spec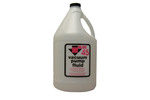 Inland 45 Mechanical Pump Oil
Inland 45 is the highest quality rough pump oil you can use for your mass spectrometer.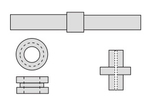 Other Ceramic Insulators
A variety of alumina insulators. Call for custom sizes