Product ID : FINDEPGCQ
FINDEPGCQ GCQ-DEP PROBE TIP FINN #119322 00001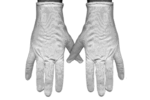 Nylon Gloves
Nylon, lint free, durable, and ambidextrous.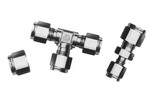 Swagelok® Fittings
A complete line of Brass and Stainless Steel Fittings for GC, MS and general laboratory use.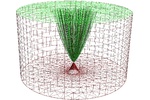 CPO-Charged Particle Optics Software
CPO is a general purpose particle optics simulation package, somewhat like SIMION, but based on the Boundary Element Method (BEM) of field calculation, supporting space-charge cathode emissions and field emitters.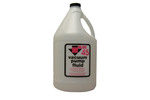 Inland 45 Mechanical Pump Oil
Inland 45 is the highest quality rough pump oil you can use for your mass spectrometer.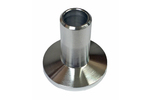 Long Nipples-Aluminum
Aluminum Long Nipples for your vacuum needs.