Description
1/4" graphitzed Vespel® ferrules with a 0.4mm or a 0.5mm hole are available from S.I.S. The 0.4mm ID ferrule is Finnigan MAT #00101-18105. They are sold in packages of 10.
Part No.
Description
Finnigan #
Quantity
In Stock
Price
/PK
Order
GVF4004
ITD Ferrules, 0.4 mm hole, pkg of 10
00101-18105
DISCONTINUED
---
---
Unit of measure for ordering is PK.
* Call for availability.
Ordering information. International (non-US) prices available through your local dealer.
* Indicate # of pacakages to purchase.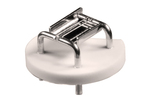 Varian Saturn Ion Trap Filaments
Quality replacement filaments for your Ion Trap mass spectrometer. For Saturn model 2000, 2100, 2200 series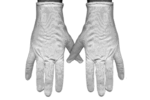 Nylon Gloves
Nylon, lint free, durable, and ambidextrous.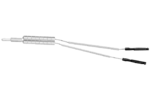 Thermo Incos 50B and XL PRT
This is a direct replacement for Thermo #55000-60085.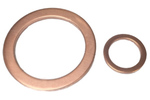 Copper Gaskets for Vacuum Flanges
The below listed vacuum flange copper gaskets are made from OFHC copper.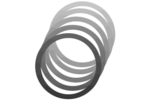 Varian Ion Trap Copper and Gold Plated Copper Gaskets
S.I.S. carries copper and gold plated copper gaskets for the Varian Saturn.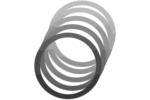 Copper and Gold Plated Cu Gaskets for Thermo/Finnigan MS
The following copper and gold plated copper gaskets are available for the vacuum flanges on Thermo/Finnigan mass spectrometers.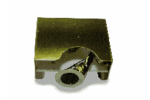 DeTech 382 Electron Multiplier for Varian Saturn™ 2000, Varian 4000 Ion Trap
For instruments: Varian Saturn™ 2000, Varian 4000 Ion Trap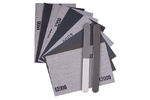 Micro-Mesh® Sheet Kits
Micro-Mesh® Craftsman Kits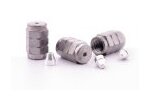 SGE Ferrules for GC
standard graphite ferrules (for GC applications)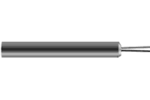 Thermo/Finnigan Source and Transfer Line Heaters
Heater cartridge No. SC2515 is used in the Finnigan 4000 source.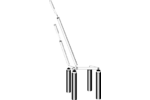 Thermo/Finnigan TSQ®70, 700 Source Heater
The heater source for the Finnigan TSQ70, 700 includes 4 cartridge heaters, ceramic insulators, leads and connectors.