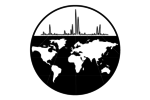 Parts for BOC Edwards Vacuum Pumps


(by Precision Plus)
19201007 : OEM=Edwards,Part Type=Valves,Description=Valve Piston,Pump Models=E1M40;E2M40,20404011 : OEM=Edwards,Part Type=Bearings,Description=Roller Bearing EM40,Pump Models=E1M40;E2M28;E2M30;E2M40,25904601 : OEM=Edwards,Part Type=Misc,Description=Ballast Valve E1M80,Pump Models=E1M40;E2M40,29201006 : OEM=Edwards,Part Type=Sight Glasses,Description=Sight Glass E1M80,Pump Models=E1M40;E1M80;E2M40;E2M80,00307046 : OEM=Edwards,Part Type=Springs,Description=SPRING,Pump Models=E1M18;E2M18,00714012 :...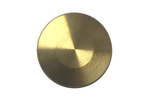 Blank Flanges in Brass, Aluminum and Stainless
In Brass and Aluminum and Stainless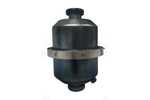 Stainless Steel Oil Mist Eliminator
Hermetic, Sealed, In-line Oil Mist Separator For Mechanical Vacuum Pumps.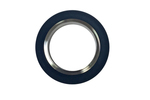 Centering Ring Assembly, 304 Stainless and Aluminum
Available with Viton® or Buna O-ring, this centering ring complete with O-ring should be used when joining any two NW flanges with a quick flange clamp.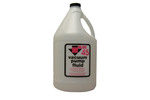 Inland 45 Mechanical Pump Oil
Inland 45 is the highest quality rough pump oil you can use for your mass spectrometer.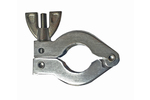 Wing-Nut Aluminum Clamp
Industry standard die-cast aluminum clamp.