Product ID : JR585
JR585 Stainless Steel, Type=Nut-Rheodyne, Size=1/16" extra long, Threads=10-32, pkg=5
Description
More details on associated web pages: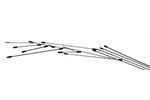 316 SS Pre-Cut Tubing
recut stainless tubing is passivated, cleaned and rinsed.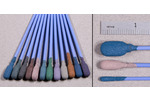 Micro-Mesh® Sanding Swabs
The Micro-Mesh® Swabs are used for anything from polymer clay to porcelain, plastics, and more.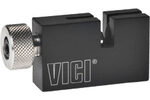 Tubing Cutter for Chromatography
Chromatography Tools available from Scientific Instrument Services, Inc.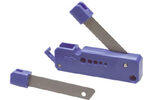 Quick-Cut for Plastic Tubing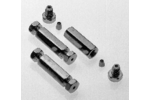 VICI Stainless Steel Unions
VICI HPLC fittings and ferrules in stainless steel.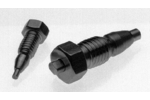 VICI Stainless Steel Nuts and Ferrules
VICI HPLC Machined from high-quality 316L stainless steel.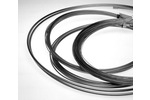 Stainless Steel Tubing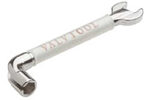 ValvTool - Smart Wrench