Product ID : 52555T1S
52555T1S Size=Small TNT BLUE NITRILE GLOVES POWDER FREE 52555T1L Size=Large TNT BLUE NITRILE GLOVES POWDER FREE 52555T1XL Size=X-Large TNT BLUE NITRILE GLOVES POWDER FREE 52555T1M Size=Medium TNT BLUE NITRILE GLOVES POWDER FREE
Description
TNT Blue disposable nitrile gloves are durable yet soft for improved comfort, and they feature textured fingers for exceptional grip. They do not contain any natural rubber latex, so allergic reactions from latex are avoided. Available lightly powdered and powder-free and in a clean polybag.
Sold by the box. Each box contains 100 gloves.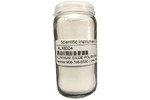 600 Grit Aluminum Oxide Cleaning Abrasive
The ALX6004 superfine aluminum oxide cleaning abrasive is the finest grit aluminum oxide abrasive.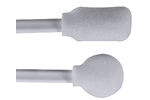 Swabs and Applicators
Variety of swabs and applicators for specialized cleaning tasks. Non-abrasive and absorbent. Dispense liquids evenly.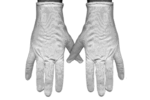 Nylon Gloves
Nylon, lint free, durable, and ambidextrous.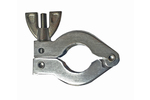 Wing-Nut Aluminum Clamp
Industry standard die-cast aluminum clamp.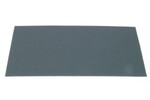 Micro-Mesh® Regular Sheets
Micro-Mesh® Regular Sheets