Product ID : 103911
103911 Minor Repair Kit for 205/210/215/221 SDM Pumps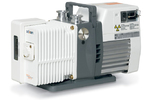 Adixen Standard Two-Stage Pump Vacuum Pumps
These pumps are recommended for general vacuum applications in industry, research laboratories, and wherever else portability and lightweight, vibration-free operation is essential.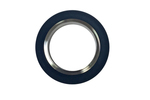 Centering Ring Assembly, 304 Stainless and Aluminum
Available with Viton® or Buna O-ring, this centering ring complete with O-ring should be used when joining any two NW flanges with a quick flange clamp.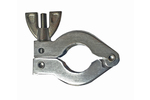 Wing-Nut Aluminum Clamp
Industry standard die-cast aluminum clamp.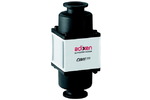 Oil Mist Eliminators
Reduce chance of computer head crashes and Prevent carcinogenic and caustic fume emissions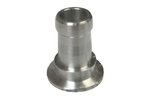 Hose Adaptor, Aluminum
For connecting rubber or plastic hose to NW flanges.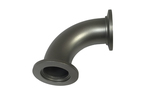 90 Degree Stainless Elbow
90 degree elbow for mating NW vacuum flanges.