Product ID : 103911
103911 Minor Repair Kit for 205/210/215/221 SDM Pumps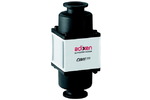 Oil Mist Eliminators
Reduce chance of computer head crashes and Prevent carcinogenic and caustic fume emissions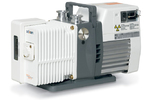 Adixen Standard Two-Stage Pump Vacuum Pumps
These pumps are recommended for general vacuum applications in industry, research laboratories, and wherever else portability and lightweight, vibration-free operation is essential.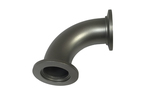 90 Degree Stainless Elbow
90 degree elbow for mating NW vacuum flanges.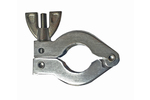 Wing-Nut Aluminum Clamp
Industry standard die-cast aluminum clamp.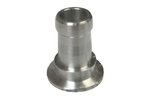 Hose Adaptor, Aluminum
For connecting rubber or plastic hose to NW flanges.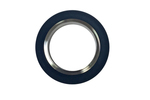 Centering Ring Assembly, 304 Stainless and Aluminum
Available with Viton® or Buna O-ring, this centering ring complete with O-ring should be used when joining any two NW flanges with a quick flange clamp.