Product ID : JR575
JR575 Stainless Steel, Type=Nut-Rheodyne, Size=1/16" long head, Threads=10-32, pkg=5
Description
More details on associated web pages: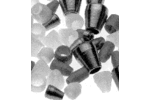 VICI Ferrueles for SIS Fittings
HPLC ferrules made to fit the size needed.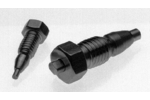 VICI Stainless Steel Nuts and Ferrules
VICI HPLC Machined from high-quality 316L stainless steel.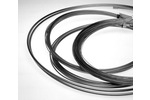 Stainless Steel Tubing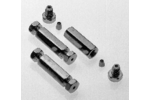 VICI Stainless Steel Unions
VICI HPLC fittings and ferrules in stainless steel.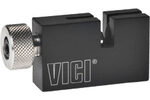 Tubing Cutter for Chromatography
Chromatography Tools available from Scientific Instrument Services, Inc.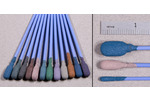 Micro-Mesh® Sanding Swabs
The Micro-Mesh® Swabs are used for anything from polymer clay to porcelain, plastics, and more.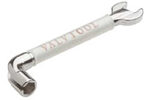 ValvTool - Smart Wrench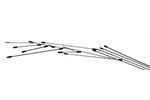 316 SS Pre-Cut Tubing
recut stainless tubing is passivated, cleaned and rinsed.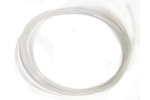 PTFE Tubing
SIS also offers this tubing in black for light sensitive applications.