Product ID : VGI41
VGI41 -, VG #=M702717AD1, Name=Ceramic Post Insulator, OD (in)=0.236, Thickness (in)=0.997
Description
More details on associated web pages: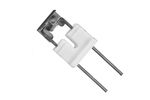 Waters/VG Autospec Filament
VG and Vestec Mass Spec filaments by SIS - ribbon design.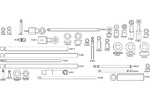 Ceramic Insulators for Fisons/VG
Replacement insulators for your VG mass spec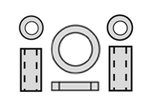 Ceramic Washer Insulators
A wide variety of alumina ceramic washers.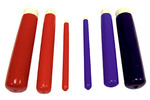 Spun Fiberglass Cleaning Brushes
Fiberglass brushes are manufactured from spun glass in two grades of material - coarse and fine.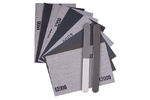 Micro-Mesh® Sheet Kits
Micro-Mesh® Craftsman Kits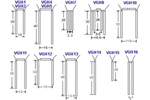 VG Source and Thermospray Heaters
Replacement heaters for VG mass specs.