Product ID : SC1812
SC1812 INCOS 50 SOURCE HEATER FINNIGAN #55000-98005
Description
More details on associated web pages: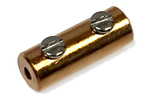 In-Line Connectors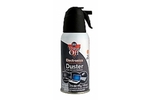 Disposable Dust-Off® XL
The world leader in dusting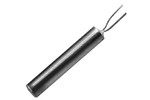 Thermo 4000 Source Heater Cartridge
This 24 volt, 50 watt heater cartridge is 1.5 inch long and has a diameter of 1/4 inch.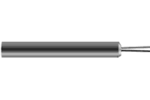 Thermo/Finnigan Source and Transfer Line Heaters
Heater cartridge No. SC2515 is used in the Finnigan 4000 source.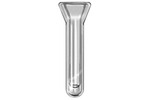 SIS Flared Vials - 10 mm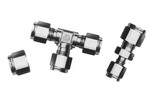 Swagelok® Fittings
A complete line of Brass and Stainless Steel Fittings for GC, MS and general laboratory use.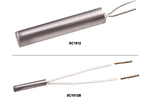 Thermo Incos 50, 50B, XL and 500 Source Heaters
This 8 watt, 24 volt source heater cartridge for the Finnigan MAT Incos 50 Source measures 3/16 inch in diameter by 1.0 inch long.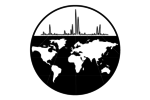 Nichrome Wire, Nickel Chromium Ribbon, Non-Magnetic Alloy for Heating Elements
Buy Nichrome Wire, Non Magnetic Ribbon for mass spectrometer heaters here. Choose from varying thickness, Nichrome filament wire sold by the foot.