Product ID : SC1812
SC1812 Source Heater Cartridge for Incos 50, 24V, 8W, Thermo #=55000-98005
Description
More details on associated web pages: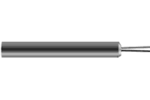 Thermo/Finnigan Source and Transfer Line Heaters
Heater cartridge No. SC2515 is used in the Finnigan 4000 source.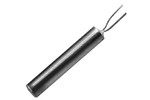 Thermo 4000 Source Heater Cartridge
This 24 volt, 50 watt heater cartridge is 1.5 inch long and has a diameter of 1/4 inch.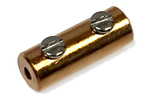 In-Line Connectors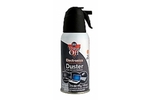 Disposable Dust-Off® XL
The world leader in dusting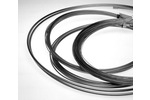 Stainless Steel Tubing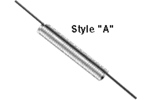 Heater Coils
Standard size coils are used on several mass spectrometer heaters repaired by S.I.S.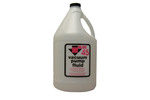 Inland 45 Mechanical Pump Oil
Inland 45 is the highest quality rough pump oil you can use for your mass spectrometer.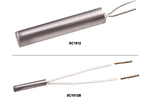 Thermo Incos 50, 50B, XL and 500 Source Heaters
This 8 watt, 24 volt source heater cartridge for the Finnigan MAT Incos 50 Source measures 3/16 inch in diameter by 1.0 inch long.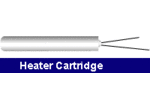 Cartridge Heaters, 1/4" - 3/4" dia low & high density
They are ideal for GC/MS transfer line heater blocks as well as jet separator heater blocks or sample heaters.