Product ID : NC1315
NC1315 Ceramic 15427, Nermag #=13.15
Description
More details on associated web pages: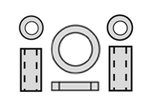 Ceramic Washer Insulators
A wide variety of alumina ceramic washers.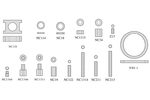 Ceramic Insulators for Nermag MS
Replacement insulators for Nermag.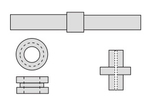 Other Ceramic Insulators
A variety of alumina insulators. Call for custom sizes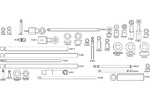 Ceramic Insulators for Fisons/VG
Replacement insulators for your VG mass spec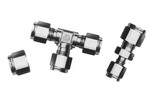 Swagelok® Fittings
A complete line of Brass and Stainless Steel Fittings for GC, MS and general laboratory use.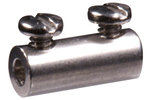 Stainless Steel In-Line Connector
S.I.S. supplies stainless steel connectors manufactured from type 316 stainless steel.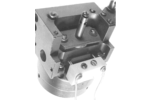 Thermo/Finnigan OWA and 3200 Ceramic Body Filament
Our ceramic body one piece construction provides maximum strength, is self-aligning, and will minimize filament sagging.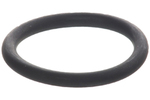 Viton® Composition O-Rings
O-Rings are available in five different materials from Scientific Instrument Services.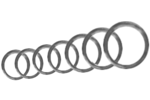 O Rings for Thermo/Finnigan Mass Specs
all types and sizes of O-Rings