Product ID : NC1315
NC1315 Ceramic 15427, O.D.(in.)=.236, I.D.(in.)=.098, Thickness (in.)=.122
Description
More details on associated web pages: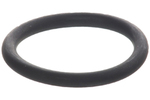 Viton® Composition O-Rings
O-Rings are available in five different materials from Scientific Instrument Services.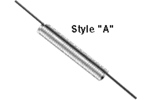 Heater Coils
Standard size coils are used on several mass spectrometer heaters repaired by S.I.S.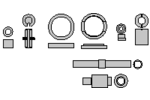 Thermo/Finnigan Ion Trap Ceramic Insulators
All insulators are constructed from high purity alumina ceramic.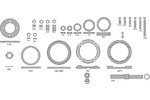 Ceramic Insulators for Thermo
The following alumina insulators are currently available for the Thermo instruments.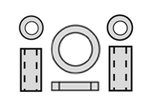 Ceramic Washer Insulators
A wide variety of alumina ceramic washers.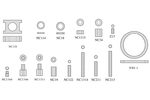 Ceramic Insulators for Nermag MS
Replacement insulators for Nermag.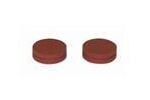 SGE Septa for Varian
GC septa by SGE for Varian.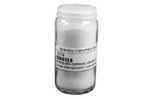 Sauereisen Ceramic Cement
A superior electrical insulation for Heaters, Elements and Furnaces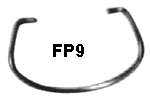 Thermo/Finnigan 4500 Retainer springs