Product ID : HPF2
HPF2 HP STRAP FILAMENT HP#05985 60179
Description
More details on associated web pages: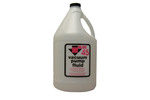 Inland 45 Mechanical Pump Oil
Inland 45 is the highest quality rough pump oil you can use for your mass spectrometer.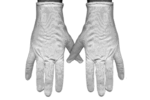 Nylon Gloves
Nylon, lint free, durable, and ambidextrous.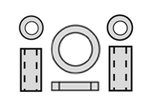 Ceramic Washer Insulators
A wide variety of alumina ceramic washers.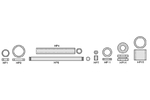 Ceramic Insulators for Agilent MS
Replacement insulators for Agilent mass spectrometers.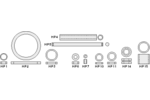 Agilent (Hewlett Packard) Ceramic Insulators
The following ceramic insulators are made from high purity alumina ceramic.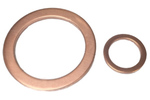 Copper Gaskets for Vacuum Flanges
The below listed vacuum flange copper gaskets are made from OFHC copper.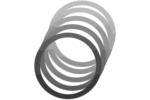 Copper Gaskets for HP Mass Specs
All gaskets are .080" thick.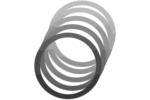 Copper and Gold Plated Cu Gaskets for Thermo/Finnigan MS
The following copper and gold plated copper gaskets are available for the vacuum flanges on Thermo/Finnigan mass spectrometers.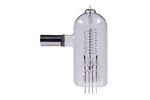 Ion Gauge Tubes, Bayard-Alpert Type
Bayard-Alpert Design and Dual Tungsten or Burn-out Resistant Iridium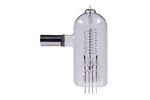 Agilent (Hewlett Packard) Mass Spec Ion Gauge Tubes
Our standard G75K Bayard-Alpert ion gauge tube will fit all models of HP mass specs except the HP5989 MS Engine.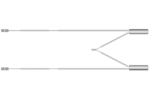 Agilent 5985 Source Heater Assembly
Replacement source heater for the 5985.