Product ID : CU8VCR2
CU8VCR2 Copper Gasket for 5970 Interface
Description
More details on associated web pages: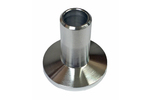 Long Nipples-Aluminum
Aluminum Long Nipples for your vacuum needs.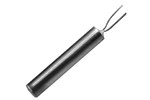 Agilent Interface Heater Assembly
Used in the jet separator interface and other areas.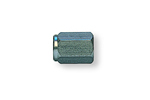 Agilent (Hewlett Packard) MSD Brass Nut
Available in packages of 5 nuts.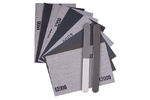 Micro-Mesh® Sheet Kits
Micro-Mesh® Craftsman Kits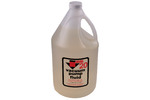 Invoil 20 Pump Oil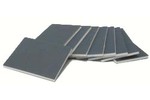 Micro-Mesh® Regular Soft Touch Pads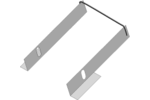 Agilent/HP MS 5970 MSD® and 599X Series Filament
New filaments for your Agilent 5970 MSD.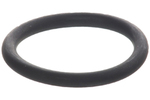 Viton® Composition O-Rings
O-Rings are available in five different materials from Scientific Instrument Services.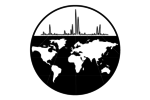 O Rings for VG Mass Spectrometers
Viton® O-Rings in many sizes.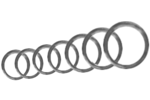 O Rings for Thermo/Finnigan Mass Specs
all types and sizes of O-Rings