Product ID : 072655
072655 GVF16-008 VESPEL FERRULE PK10
Description
More details on associated web pages: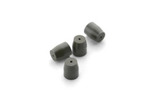 SGE Graphitized Vespel® Ferrules
Vespel® ferrules contain 15% graphite and are ideal for glass and fused silica capillary columns.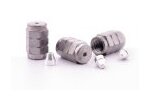 SGE Ferrules for GC
standard graphite ferrules (for GC applications)
Stainless Steel Metal Frit Spargers for the Purge & Trap System
The stainless steel metal frit spargers have been designed for use with the S.I.S. purge and trap system.
Photonis 5900 (30308) Electron Multiplier for Agilent MS 5975/5973/5971/5970/59XX
Get a Photonis 5900 Electron Multiplier here. This Magnum Electron Multiplier is for several Agilent mass spectrometers. Photonis Channeltron mass spec detectors for sale.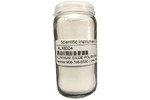 600 Grit Aluminum Oxide Cleaning Abrasive
The ALX6004 superfine aluminum oxide cleaning abrasive is the finest grit aluminum oxide abrasive.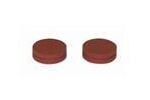 SGE Septa for Varian
GC septa by SGE for Varian.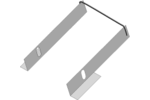 Agilent/HP MS 5970 MSD® and 599X Series Filament
New filaments for your Agilent 5970 MSD.