Product ID : Z29
Z29 ITD ELECTRO SPACER FINNIGAN #94011-20133
Description
More details on associated web pages: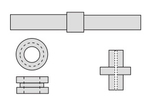 Other Ceramic Insulators
A variety of alumina insulators. Call for custom sizes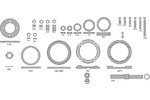 Ceramic Insulators for Thermo
The following alumina insulators are currently available for the Thermo instruments.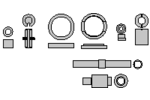 Thermo/Finnigan Ion Trap Ceramic Insulators
All insulators are constructed from high purity alumina ceramic.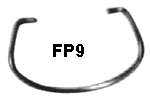 Thermo/Finnigan 4500 Retainer springs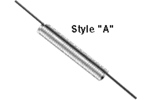 Heater Coils
Standard size coils are used on several mass spectrometer heaters repaired by S.I.S.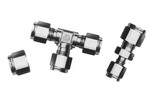 Swagelok® Fittings
A complete line of Brass and Stainless Steel Fittings for GC, MS and general laboratory use.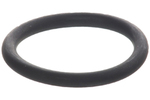 Viton® Composition O-Rings
O-Rings are available in five different materials from Scientific Instrument Services.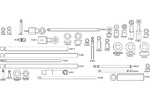 Ceramic Insulators for Fisons/VG
Replacement insulators for your VG mass spec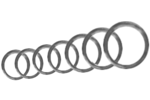 O Rings for Thermo/Finnigan Mass Specs
all types and sizes of O-Rings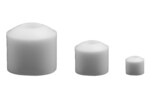 Alumina Fish Spine Beads - 99.5% Alumina
High quality alumina fish spine beads are used for electrical insulation of wires and leads.