Product ID : W26
W26 Rhenium Ribbon, for use on Finnigan MAT 311, 271, 112, Thickness (in)=0.0015, Width (in)=0.030, Thickness (mm)=0.038, Width (mm)=0.76, (ohms/cm)=0.06683
Description
More details on associated web pages: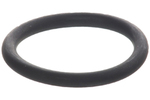 Viton® Composition O-Rings
O-Rings are available in five different materials from Scientific Instrument Services.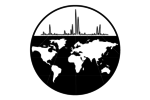 Rhenium Wire and Ribbon - Filament and Heater Material
Rhenium Wire and Ribbon is used to manufacture filaments for mass spectrometers and ion gauges as well as medical applications.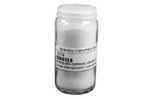 Sauereisen Ceramic Cement
A superior electrical insulation for Heaters, Elements and Furnaces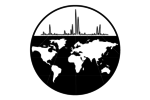 Gold Wire Ring Vacuum Gaskets
Pure Gold (99.99%) wire ring vacuum gaskets are available in four diameters of wire. Custom manufactured by SIS.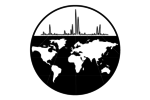 Gold Foil for Gasket Fabrication
Pure gold wire (24K, 99.99% pure) for use in gold gasket fabrication.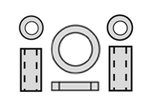 Ceramic Washer Insulators
A wide variety of alumina ceramic washers.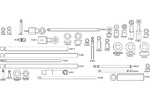 Ceramic Insulators for Fisons/VG
Replacement insulators for your VG mass spec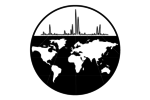 Gold O Rings for VG Mass spectrometers
All gold O-Rings are constructed from .020" diameter pure gold wire.