Product ID : SV5
SV5 SANTOVAC 5 PUMP OIL 500ML #00301-13500
Description
More details on associated web pages:
Inland 33 Mechanical & Rough Pump Oil
The manufacturing process of Inland 33 has removed components to enhance the oxidation resistance of the fluid to exhibit outstanding chemical stability.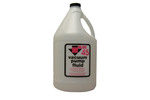 Inland 45 Mechanical Pump Oil
Inland 45 is the highest quality rough pump oil you can use for your mass spectrometer.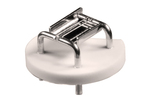 Varian Saturn Ion Trap Filaments
Quality replacement filaments for your Ion Trap mass spectrometer. For Saturn model 2000, 2100, 2200 series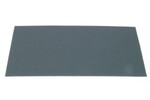 Micro-Mesh® Regular Sheets
Micro-Mesh® Regular Sheets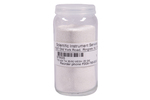 Tenax® TA Adsorbent Resin
Tenax® TA is a porous polymer resin based on 2.6-diphenylene oxide.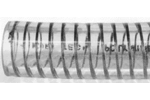 Steel Wire Reinforced Vacuum Hose
This food and beverage grade, crystal clear PVC tubing is reinforced with 110 ton psi steel spring wire.